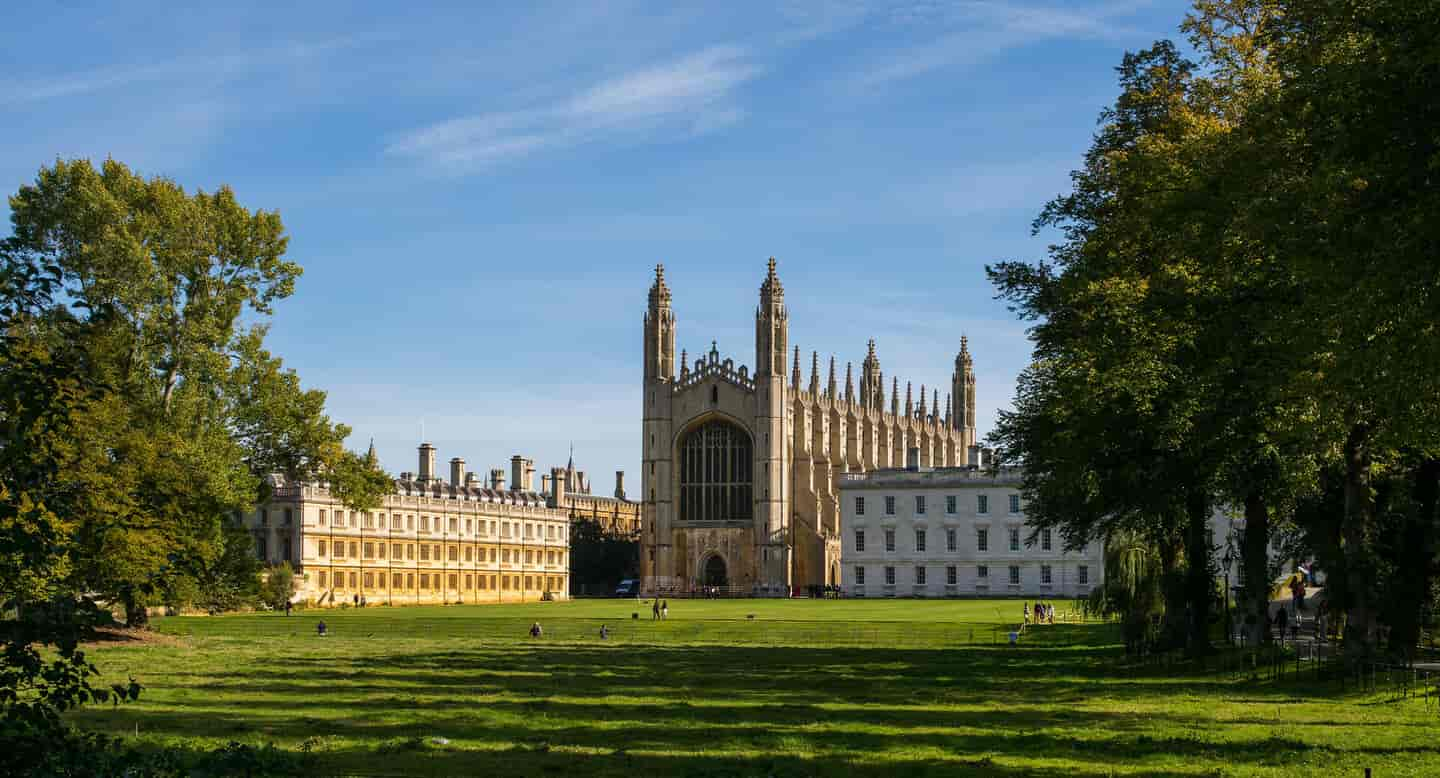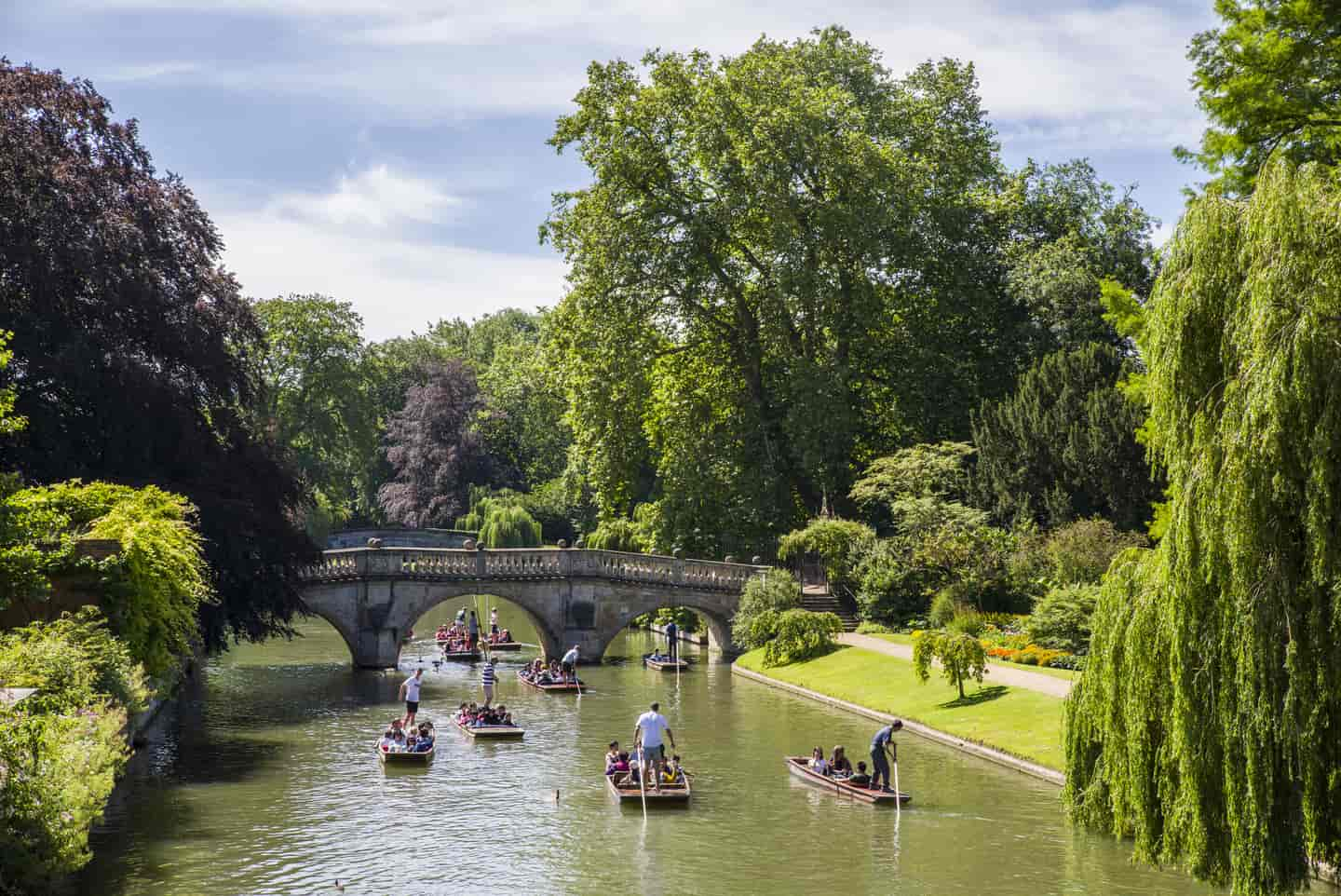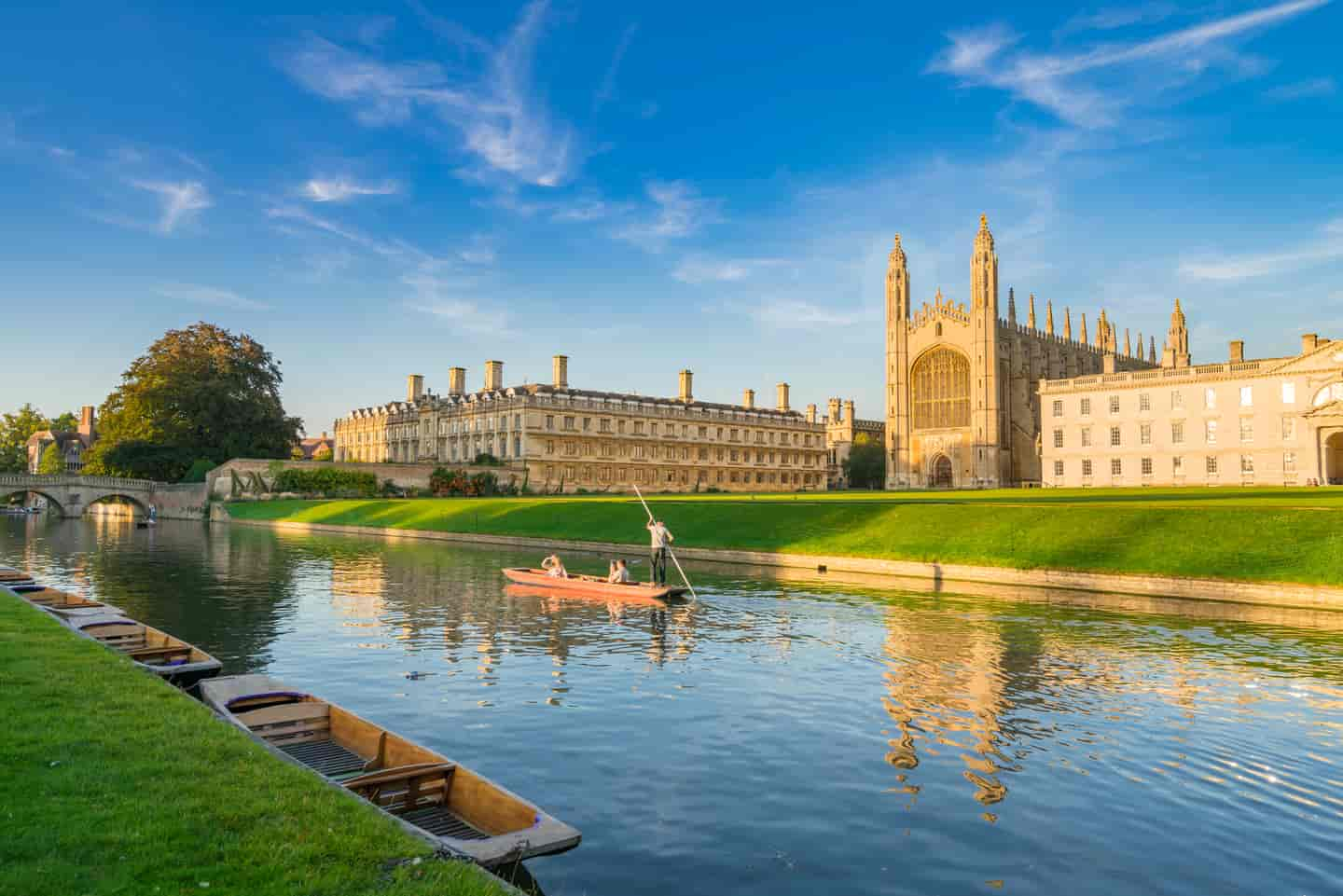 0 Available Properties
Student accommodation in Cambridge
Search our selection of student houses, flats and studios in Cambridge - located close to the city's main universities.
Accommodation types in Cambridge
Living independently, or with a group of housemates?
Explore your options and find your perfect match.
Explore Location
Student areas in Cambridge
Not sure where in Cambridge to start your property search?
Take a look at our brief guide. There is something for everyone!
If a central location appeals to you, we have a wide selection of student houses in Cambridge city centre ready for you to discover. Living in the cycle-friendly city centre means that you'll have access to everything you need on your doorstep.
Known for being home to many hip and creative types, Romsey is a great place to live if you want to feel a true sense of belonging and community. It has a great local park in the form of Romsey Recreation Ground and some highly-rated restaurants and cafes where you can grab a bite to eat. When it comes to finding a place to live, you can browse our options for student housing in Cambridge on the StuRents website - from house shares to modern apartments.
Home to a mix of young professionals, students and families - Chesterton is around a ten-minute drive from Cambridge city centre, or 30 minutes on foot. Chesterton has a fantastic farm shop where you can pick up locally-grown produce, or a bakery which sells amazing fresh bread and sweet baked goods. In terms of accommodation, you'll find a broad mix of cheap student accommodation in Cambridge.
Universities in Cambridge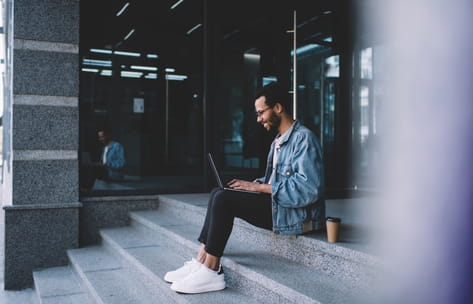 Anglia Ruskin University (ARU)
Ranked as one of the top 40 universities in the UK and the top 350 in the world - according to the Times Higher Education World University Rankings 2022, Anglia Ruskin University is a leader in education and sports science education. The university's Cambridge campus is located on East Road and is home to a Business School, Science Centre and the university library. Whether your student rental in Cambridge is located in the centre or on the outskirts, there's great public transport links or walking routes to and from the campus.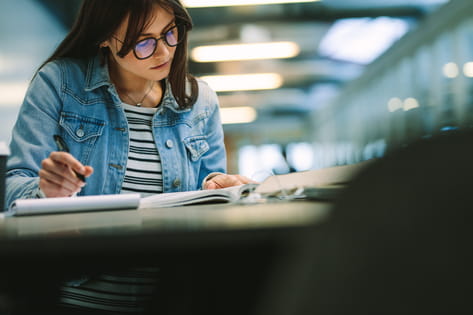 University of Cambridge
Steeped in rich history, the University of Cambridge is the fourth oldest university in the UK and was first established in 1209. It's home to over 20,000 undergraduate and postgraduate students, and is made up of 31 colleges in total. Cambridge is ranked in third place in the QS World University Rankings and first place in the UK. Students attending the University of Cambridge tend to live in student housing in Cambridge in the city centre, Romsey, Chesterton and other surrounding areas.
About student living in Cambridge
When it comes to choosing your digs, you'll find many options for student accommodation in Cambridge and lots to explore in the local area:
Food and Drink
From a thriving cafe culture to an enviable plant-based foodie scene, Cambridge has lots to offer in the way of food and drink. For some of the finest sandwiches around, make sure you take your appetite to Bread & Meat for one of their legendary sandwiches or sample some delicious street food with a twist at Pimp My Fish or the Churros Bar.
Nightlife
For the best of Cambridge's nightclubs - Vinyl and Lola Lo are both great spots for getting your dancing shoes on and partying until the early hours. If live music is more up your street, Cambridge isn't short of festivals and venues that offer something for everyone. Two-day music festival Strawberries and Creem Festival is hugely popular among students and takes place at Childerley Orchards (a 15-minute drive from student accommodation in Cambridge's Chesterton). Alternatively, Cambridge Beer Festival is hosted twice a year and is a great event for tasting local produce and enjoying live music throughout the day.
Culture
Cambridge's art and culture scene is home to the Cambridge Museum of Technology, Ely Cathedral, Kettle's Yard and the Museum of Cambridge. The Cambridge University Botanic Garden is another great attraction that local residents flock to marvel at during the spring and summer months. Many of Cambridge's cultural attractions are based in the centre, and close enough to access on foot or via public transport from most student housing in Cambridge.
Shopping
With three shopping centres located in Cambridge, including The Grafton, Lion Yard and Grand Arcade - you'll never be too far from your favourite shops. Cambridge also hosts a market seven days per week. If quirky boutiques and independent shopping is your idea of fun, King Street and Trinity Street are both full of unexpected gems.
FAQs about student accommodation in Cambridge
Student accommodation in Cambridge starts at £115 and can cost over £300 per person per week (pppw). The average rental cost for student housing in Cambridge is around £135 pppw, excluding bills. For purpose built apartments, the average is £206 pppw. How much you spend all depends on your preferences and whether you choose to opt for a student house share in Cambridge or luxury student accommodation in Cambridge. Your chosen neighbourhood can have a huge influence on your monthly rental cost too.
Yes, Cambridge University has its own accommodation options on campus.
Yes, many students choose to live off-campus in private student accommodation in Cambridge.
While Cambridge tuition fees are some of the most expensive in the UK, living costs are reasonable and there are many ways to save costs on accommodation, food and socialising as a student. Choosing to live in a student house share in Cambridge is one way to save a significant amount on your monthly accommodation expenses.
This is completely subjective, depending on your preferences. On paper, Oxford ranked higher than Cambridge in the QS University Rankings 2022. Oxford takes second place while Cambridge comes in at the joint third position.
Cambridge University is certainly more difficult to get into than many other UK universities, and many students who are successful in securing a place - achieve a full suite of A*/A grades in their GCSE exam results.
Many student properties in Cambridge are now advertised with bills included in the price. Where this is the case, your rental price could include electricity, gas, internet, TV licence and water bills and this is clearly stated on the listing. Properties without bills included are also available, giving you the flexibility to choose your own energy and water suppliers and internet service provider.
It is normal for property managers to require you to pay a security deposit at the time of booking or before you move in. Where a deposit is required and you are signing a tenancy agreement, your property manager must protect your deposit in a legally recognised tenancy deposit scheme. As long as you look after the property and have no deductions for damage or unpaid rent, your deposit will be returned to you after your tenancy agreement ends. Tenancy deposits are legally capped at five weeks' rent per person, so if your own portion of the rent is £100 per week, the maximum deposit would be £500. It is more common however for student deposits to be in the £100-250 range.
The majority of student accommodation in Cambridge is rented for fixed contract lengths. For purpose built student accommodation, 43 and 51 week fixed term contracts are the most common. For shared houses, 52 week stays are the most common and generally start in July to September.
Short-term student rentals in Cambridge are becoming more popular every year. As a result, property managers are increasingly offering shorter tenancy lengths, whether for the summer period or for individual semesters and terms. This is more common in the purpose built student accommodation sector than in shared student rental houses in Cambridge.
Explore Properties
Popular landlords in Cambridge
Get started
Are you a Landlord, Agent or Purpose Built Provider?
List your property in Cambridge.
About us
Why choose StuRents for accommodation in Cambridge?
Verified agents
All new accounts go through a verification process to ensure we only present real, available property listings to prospective tenants.
Over 750,000 rooms
StuRents is the UK's leading student accommodation platform that connects renters to over 750,000 student rooms nationwide.
Since 2008
Through consistent investment in the technology that underpins what we do, StuRents has become the trusted platform for leading operators.
Other cities near Cambridge