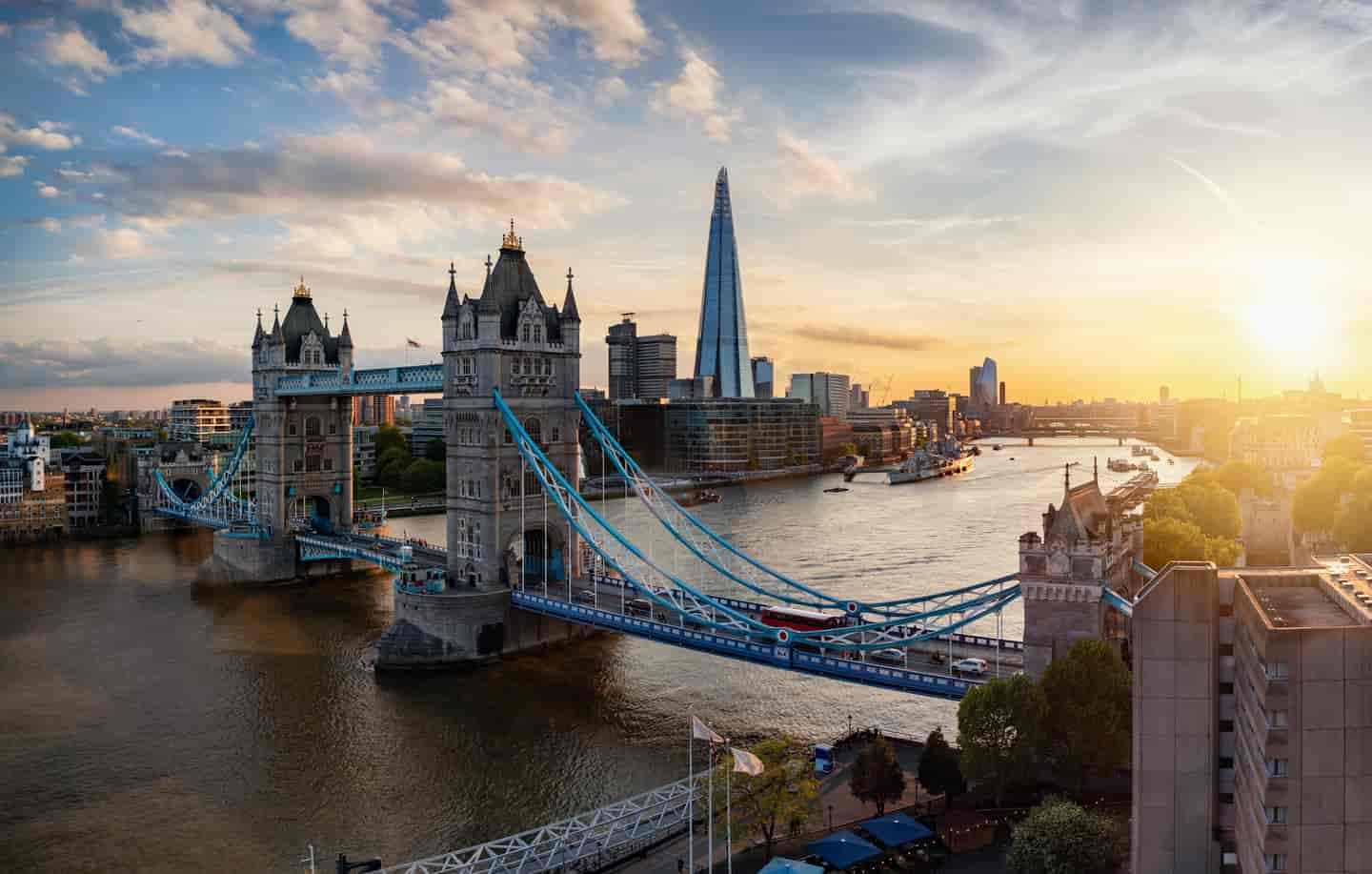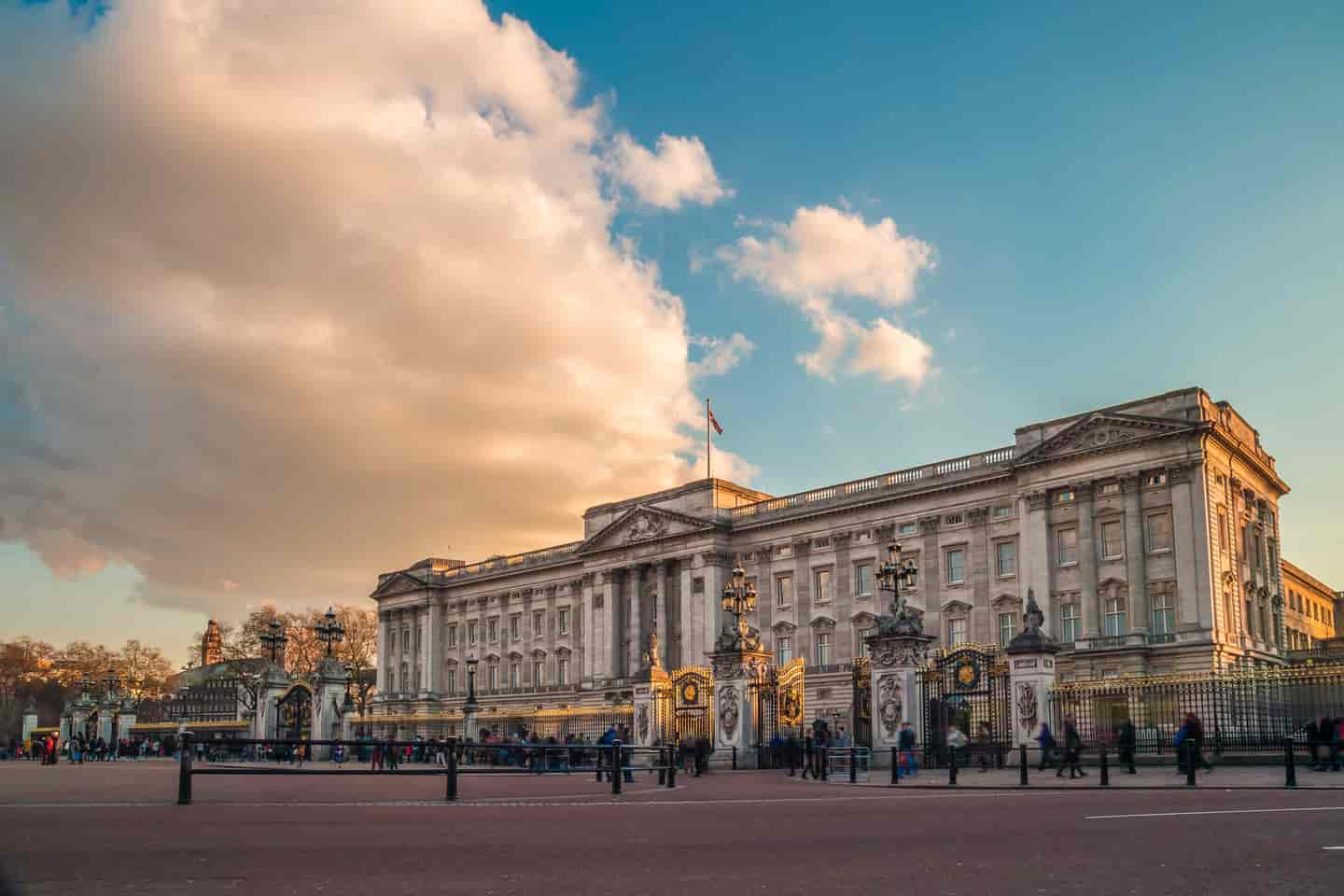 211 Available Properties
Student accommodation in London
Search our selection of student houses, flats and studios in London - located close to the city's main universities.
Accommodation types in London
Living independently, or with a group of housemates?
Explore your options and find your perfect match.
Explore Location
Student areas in London
Not sure where in London to start your property search?
Take a look at our brief guide. There is something for everyone!
Bloomsbury is located south of Camden Town in west London. Bloomsbury is the perfect place to live for students at the University of Central London, SOAS University of London and the London School of Hygiene & Tropical Medicine. It's also a short walk away from The British Museum and the British Library. Bloomsbury is one of London's more charming areas to live, so you can expect the cost of student apartments in London here to be a little more expensive than other areas.
Canary Wharf is a beautiful place to live - set alongside the River Thames. The area is one of the main financial districts in London and attracts many young professionals. It's a great area to find options for luxury student accommodation in London, with Canary Wharf Station and Canary Wharf Shopping Centre right on your doorstep. The University of Sunderland in London and the University of Greenwich are both located nearby, with University of East London not far away by London City Airport.
Ealing is a suburban area located in west London - well connected to London's city centre via the underground and buses. It's a great place to search for student housing in London if you're a University of West London student. Ealing also has its own museums, parks and shopping centre, meaning you'll find everything you need within walking distance.
The south east borough of Greenwich is located just a few kilometres away from the University of Greenwich, Ravensbourne University London and Goldsmiths, University of London. As well as offering some great options for shared housing in London - Greenwich is also close to Greenwich Park and live music venue – the O2.
Hammersmith is situated in west London on the north bank of the River Thames. Although it's a little on the more expensive side, the area has a solid selection of student housing in London. It's popular among Imperial College London and Royal College of Art students, and provides a great base for exploring all that London has to offer.
Islington is located in North London and is a short walk away from London City University and London Metropolitan University. Islington high street is lined with some of London's best bars, restaurants and shops, and public transport is never in short supply when you choose to live in student rentals in London's Islington.
Located in east London, Shoreditch is well known for its creative culture, vibrant food and drink scene and buzzing nightlife. It's also within walking distance of three standout London markets - the Old Spitalfields Market, Colombia Road Flower Market and Brick Lane Sunday Market. Shoreditch is a good place to live for Queen Mary University of London students, with an abundance of shared housing in London available to rent.
Stratford is located in northeast London in the London Borough of Newham, and boasts plenty of green spaces as well as a variety of shops and restaurants. Stratford is highly convenient for students at the University of East London, Loughborough University London and Queen Mary University London and has some fantastic private student accommodation in London on offer.
Wembley is located in north west London and is home to Wembley Stadium, several green spaces and a range of shops and restaurants. It's also just ten minutes away from London city centre via public transport, and it's a great place to look for student housing in London - with the University of Westminster, Harrow Campus close by.
Westminster is located on the north bank of the River Thames in central London and is close to King's College London and the Imperial College London. It's home to a number of significant historical landmarks, including Buckingham Palace, Westminster Abbey and Palace of Westminster. It's another great option for student accommodation in Central London thanks to its prominent city centre location and excellent transport links.
About student living in London
Living in the UK's capital city means that you'll never be short of exciting things to do while you live there. Here's some of our recommendations:
Food and Drink
London has just about every cuisine you can imagine when it comes to finding great places to eat and drink in the city - from dinner cruises while sailing down the Thames to bottomless brunches in some of London's chicest neighbourhoods. For dinner with a view, make sure you visit Sky Garden's tropical paradise, or head to Hook in North London for some of the best locally-sourced fish and seafood. If you're on a tight budget, London's streets are lined with street food trucks and stalls where you can fill your belly and spend less than £10. You can always find excellent public transport links from most student houses in London.
Nightlife
London's never short of great bars and clubs, but some of the most student-friendly among them can be found in areas such as Shoreditch, Leicester Square and Hoxton Square. Ballie Ballerson offers a night out with a difference and is hugely popular among students - drawing in crowds thanks to its ball pools, pizza and cocktails. Wicked Student Nights hosts a range of student nights most weekdays, with great drinks deals and offers for students on a budget. London also has a host of live music venues, basement bars, rooftop bars and pubs where you can enjoy your favourite tipple and soak in the city.
Culture
London is home to some of the UK's biggest and best attractions. Make sure you visit Windsor Castle and Buckingham Palace for a true Royal experience, or head down to one of London's many museums which includes Madame Tussauds, the London Dungeon and London Transport Museum. You'll certainly never be short of cultural attractions to visit in London, no matter where your student lets in London are based.
Shopping
Aside from the obvious great shopping spot that is Oxford Street, London is abundant with markets, shopping centres and streets lined with independent boutiques and one-of-a-kind vintage shops. Carnaby Street, Seven Dials and Greenwich's ICON Outlet at the O2 all offer great variety and scenic shopping destinations where you can easily spend the day window shopping or stocking up on new clothes. Most of the areas with a good selection of student rents in London also have some great spots for shopping.
FAQs about student accommodation in London
Student accommodation in London starts at £100 and can cost over £600 per person per week (pppw). The average rental cost for student houses in London is around £216 pppw, excluding bills. For purpose built apartments, the average is £287 pppw. How much you spend all depends on your preferences and whether you choose to opt for a student house share in London or luxury student accommodation in London. Your chosen neighbourhood can have a huge influence on your monthly rental cost too.
It's always best to look for student housing in London once you've accepted an offer from your university of choice. You can find available accommodation year round, but the busiest months are late spring to summer.
Students live all across the city of London, as there's universities and campuses dotted around in many different areas. Public transport links here are some of the best in the UK, so it's easy to get from A to B - no matter where you live. Some of the most popular areas for students include Wembley, Greenwich, Ealing, Shoreditch, Westminster, Hammersmith, Bloomsbury, Stratford, Canary Wharf and Islington. Most areas have plenty of shared housing in London available to rent.
Whether you're looking for students flats in London or shared housing, there's accommodation available to suit every budget. The best accommodation for you depends on the distance to your university campus, public transport links, facilities and the type of property you wish to live in.
London is a great city for students to live in. You'll never be short of things to do, new places to visit or places to grab a bite to eat. There's over 300,000 students currently living in the city!
London is certainly one of the more expensive cities to live in as a student, but there are ways to get by living in London on a budget. Finding cheap accommodation in London is no problem, and there are many house and flat shares available for students that want to save on their monthly living costs.
Many student properties in London are now advertised with bills included in the price. Where this is the case, your rental price could include electricity, gas, internet, TV licence and water bills and this is clearly stated on the listing. Properties without bills included are also available, giving you the flexibility to choose your own energy and water suppliers and internet service provider.
It is normal for property managers to require you to pay a security deposit at the time of booking or before you move in. Where a deposit is required and you are signing a tenancy agreement, your property manager must protect your deposit in a legally recognised tenancy deposit scheme. As long as you look after the property and have no deductions for damage or unpaid rent, your deposit will be returned to you after your tenancy agreement ends. Tenancy deposits are legally capped at five weeks' rent per person, so if your own portion of the rent is £100 per week, the maximum deposit would be £500. It is more common however for student deposits to be in the £100-250 range.
The majority of student accommodation in London can be rented for fixed contract lengths. For purpose built student accommodation, 43 and 51 week fixed term contracts are the most common. For shared houses, 52 week contracts are the most common and generally start in July to September.
Short-term student rentals in London are becoming more popular every year. As a result, property managers are increasingly offering shorter tenancy lengths, whether for the summer period or for individual semesters and terms. This is more common in the purpose built student accommodation sector than in shared student rental houses in London.
Explore Properties
Popular landlords in London
Get started
Are you a Landlord, Agent or Purpose Built Provider?
List your property in London.
About us
Why choose StuRents for accommodation in London?
Verified agents
All new accounts go through a verification process to ensure we only present real, available property listings to prospective tenants.
Over 750,000 rooms
StuRents is the UK's leading student accommodation platform that connects renters to over 750,000 student rooms nationwide.
Since 2008
Through consistent investment in the technology that underpins what we do, StuRents has become the trusted platform for leading operators.