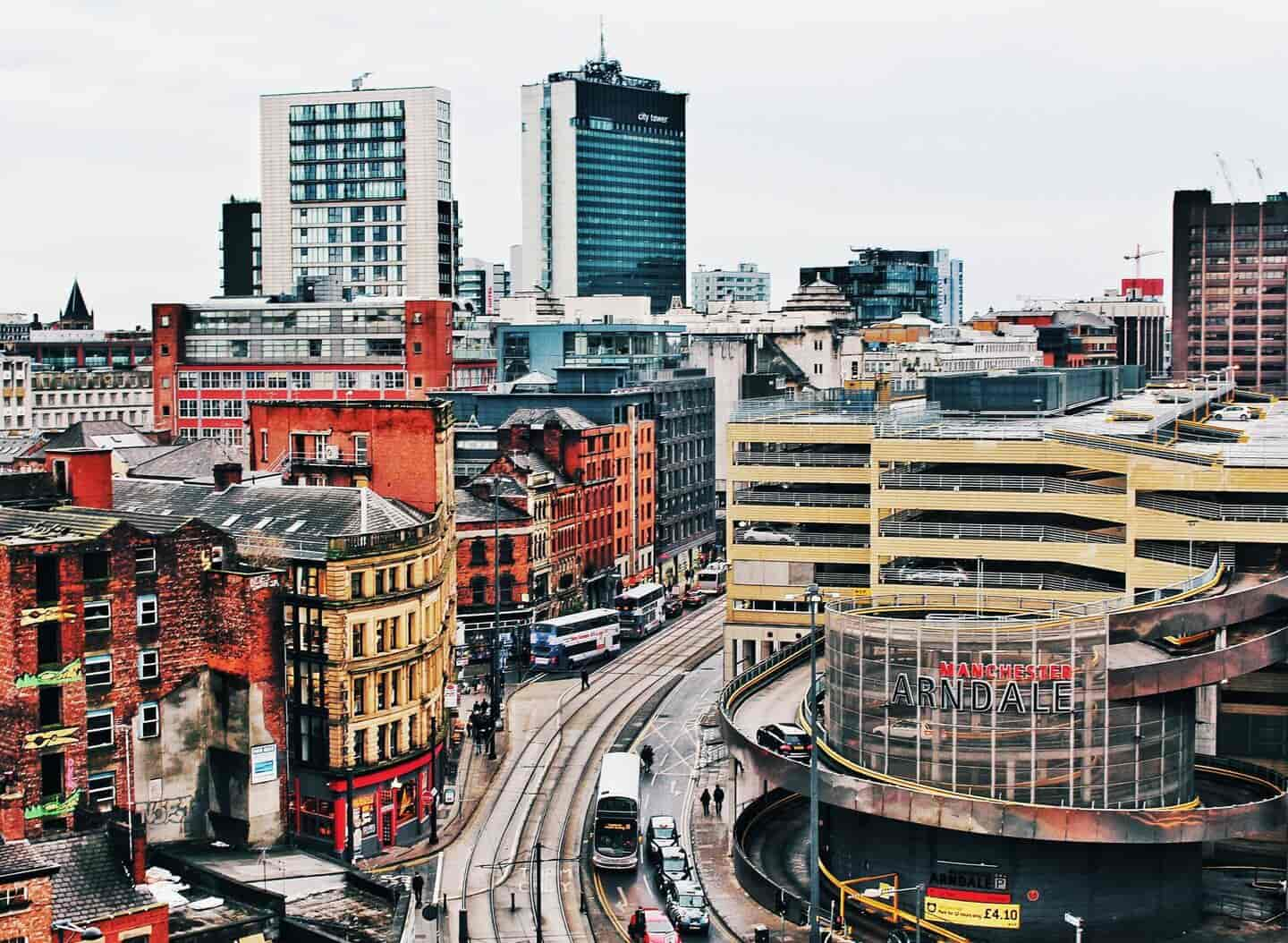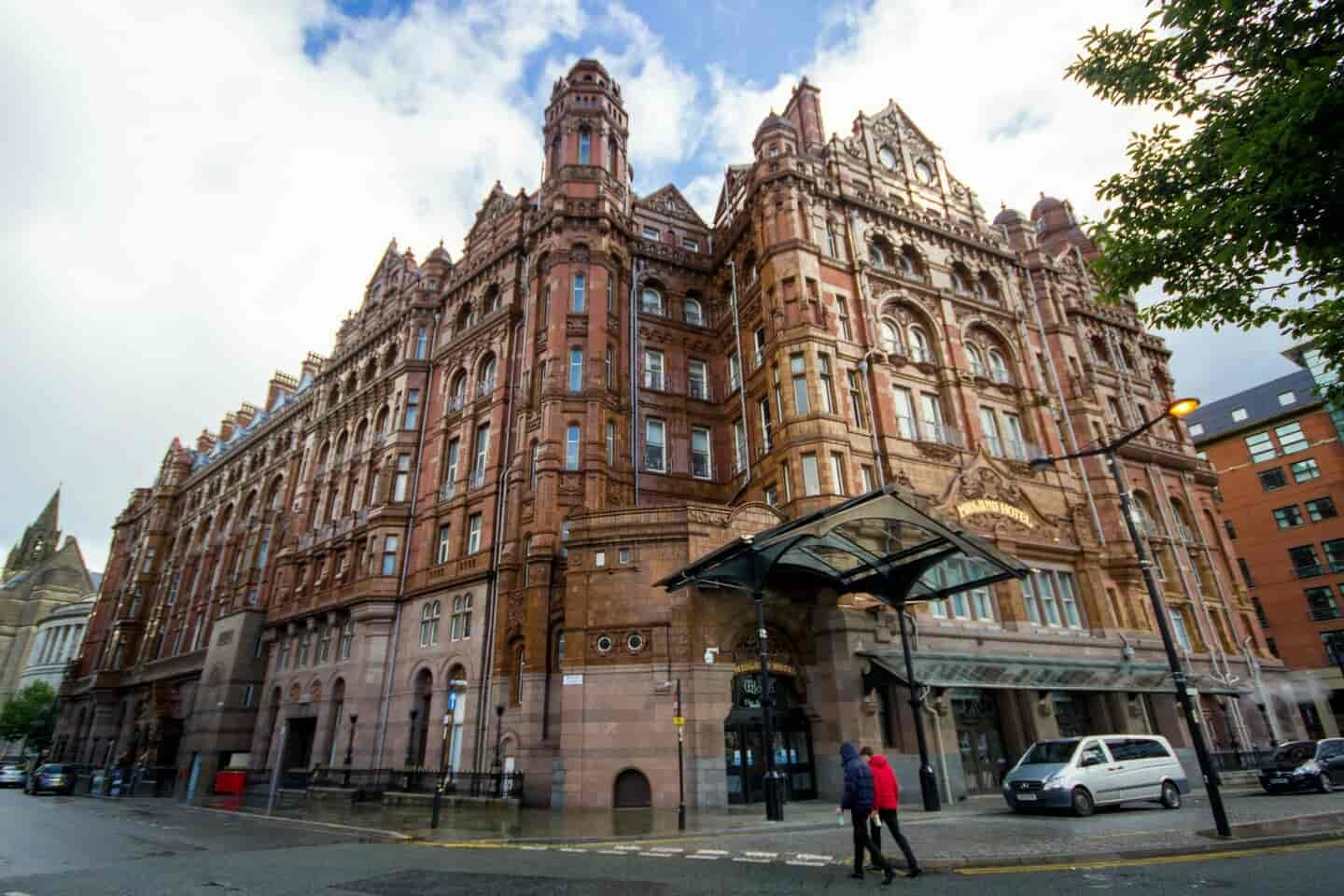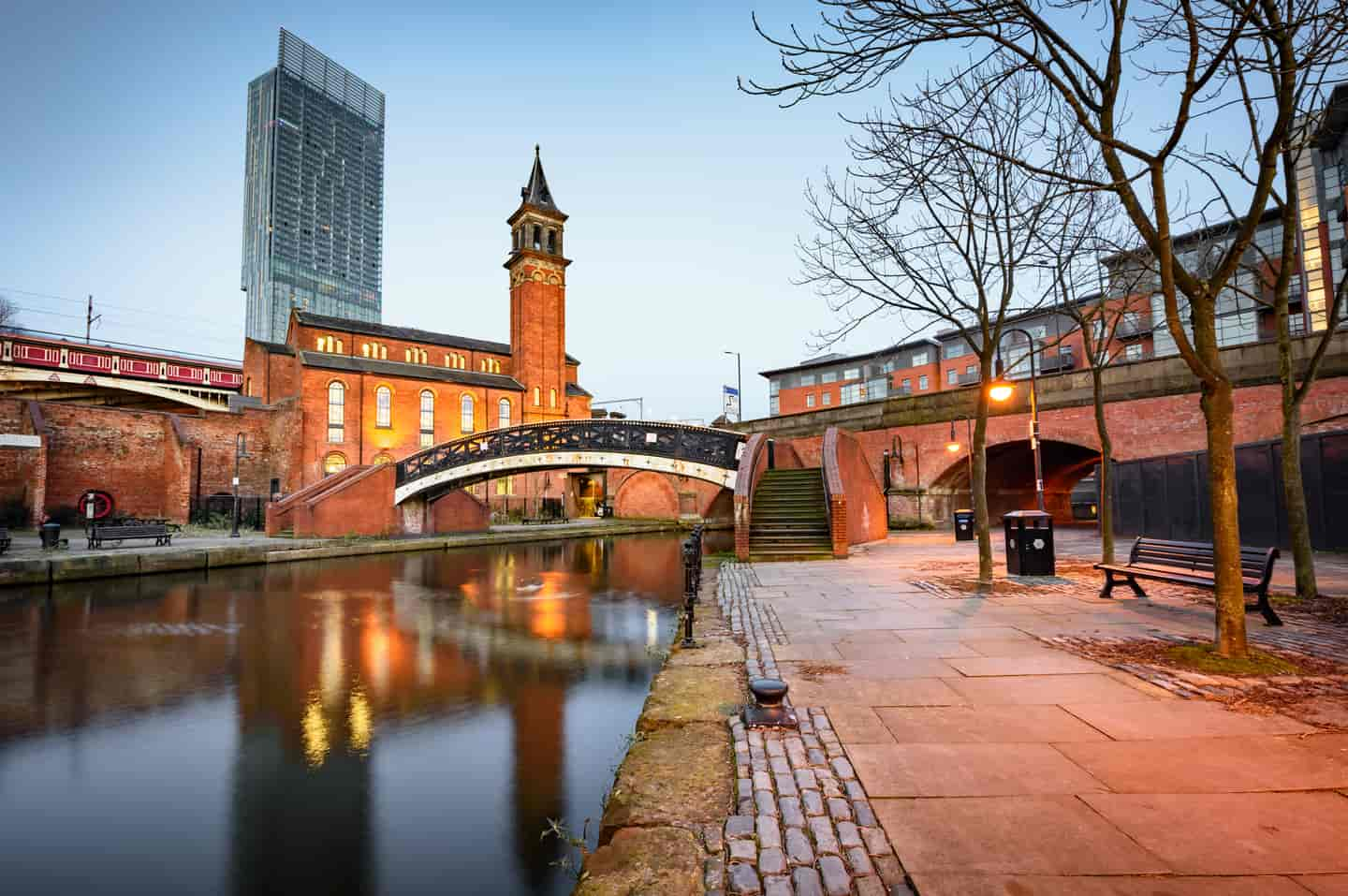 191 Available Properties
Student accommodation in Manchester
Search our selection of student houses, flats and studios in Manchester - located close to the city's main universities.
Accommodation types in Manchester
Living independently, or with a group of housemates?
Explore your options and find your perfect match.
Explore Location
Student areas in Manchester
Not sure where in Manchester to start your property search?
Take a look at our brief guide. There is something for everyone!
Expect the cost of student flats in Manchester to be slightly more pricey if you have your heart set on living in Didsbury. Popular with young professionals - Didsbury has a lot to offer in the shape of bars, independent shops, quirky cafes and restaurants. You'll also be able to stroll to the Makers Market - held every Sunday on Burton Road.
Fallowfield is a popular student suburb with a range of options for student houses in Manchester. Nestled south of the city centre and north of other student neighbourhoods such as Withington and Didsbury.
South of Manchester city centre and half an hour away by train, Hulme has a growing arts scene and a scenic park for summer sunbathing. Here you'll find plenty of student properties in Manchester.
With many university campuses located in the city centre, it can be a great choice for student apartments in Manchester. Whether you choose to live in an apartment or house share - you'll have pretty much everything you need within walking distance.
Known for its affordability, Rusholme is where many students choose to lay foundations and find student homes in Manchester. Rusholme is situated along the main bus route which gives students easy access to the city centre, the curry mile and lots of student-friendly bars.
Situated close to Manchester Metropolitan University and the University of Manchester, Withington is a great option for student homes in Manchester. Located between Fallowfield and Didsbury - you can jump on a train and be in the city centre in half an hour.
Universities in Manchester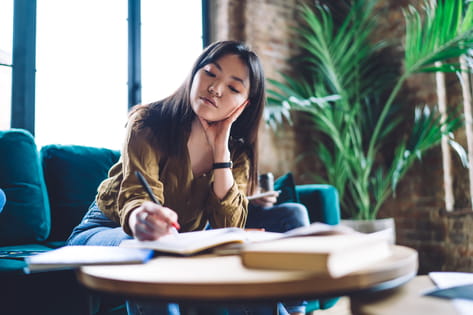 Royal Northern College of Music
The Royal Northern College of Music was born from a merger between the Royal Manchester College of Music and Northern School of Music. It's home to 900 students from over 60 countries, specialising in training students for careers in music - both on and offstage. Located one mile south of Manchester city centre, StuRents has lots of conveniently-located options for student rentals in Manchester.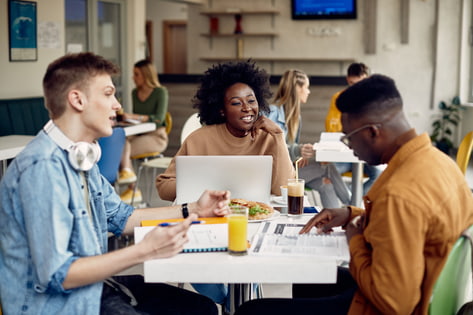 Manchester Metropolitan University
Boasting an award-winning, environmentally friendly Business School and Student Hub, The Manchester Metropolitan University has around 40,000 students and campuses in Birley and All Saints. It's also ranked as the number one sustainable university in the UK. Our range of student houses in Manchester are well-suited for those studying at The Manchester Metropolitan University.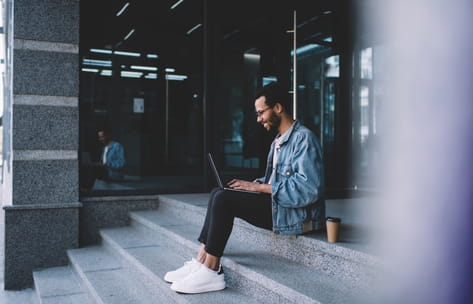 The University of Manchester
The University of Manchester is ranked 27th in the world and 6th in the UK - according to the QS World University Rankings 2022. The university is a member of the Russell Group and is currently investing £1 billion into its campus and student facilities. Located on the south side of Manchester, the university's two main areas are based around Oxford Road and Sackville Street.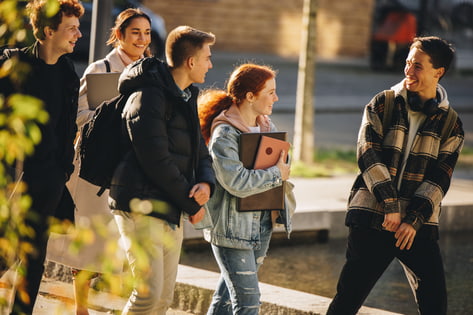 University Academy 92 (UA92)
Specialising in business, digital, media and sport-related subjects, University Academy 92 offers an immersive educational experience that combines academic development with character development. It's located in Old Trafford, Manchester and was founded by Lancaster University and the Manchester United Class of 92. The city's great transport links mean that you can get to and from campus easily - wherever you live in Manchester. Browse our range of private student accommodation in Manchester to find the perfect rental for you.
About student living in Manchester
You'll never be short of things to do when you enjoy a break from studying and take some time explore the city - from checking out Manchester's vibrant music scene to soaking up the culture at art galleries and museums - here are some of the city's main attractions:
Food and Drink
One thing that Manchester's not short of is great places to eat and drink. For casual dining and drinks - Mackie Mayor and Escape to Freight Island are must-visits, featuring a huge selection of independent street food vendors. If you're feeling fancy, rooftop cocktail bars are one of Manchester's specialties with 20 Stories, The Ivy and Atlas Bar all perfect spots to watch the sunset over the city. Casual beers are best enjoyed in some of Manchester's favourite beer gardens, including Terrace NQ and the Briton's Protection. Out of town, Didsbury has a quaint street full of cafes, bars and restaurants that everyone should visit at least once, and Fallowfield is the place to go for budget-friendly food and drinks and socialising with other students.
Nightlife
Manchester's diverse nightlife scene has something for everyone. In the city centre, Deansgate, the Northern Quarter and Spinningfields are all unique in their own way - with bars where you can play darts, go bowling and enjoy unlimited drinks at brunch. Students also love a night out on Canal Street, or a trip to Impossible for theatre, food and drinks all under one roof.
Culture
Manchester's cultural scene covers everything from science to sport, with a fine selection of galleries and museums to visit - including the Science & Industry Museum, Manchester Art Gallery and the National Football Museum. If experience-based culture is more your thing, Coronation Street The Tour, Scranchester walking tour or the Manchester Craft Beer Tour are all great things to do when your friends and family come to visit. The northern city also plays host to the Manchester Sushi Festival, Parklife Festival and Manchester Pride Festival.
Shopping
Manchester city centre has just about every shop you can think of, but if that's still not enough - Manchester Arndale, The Trafford Centre and Cheshire Oaks Designer Outlet are all close enough to access either on foot or via public transport. Elsewhere - in Manchester's Northern Quarter - you'll find a bunch of independent makers selling everything from ceramics to jewellery.
FAQs about student accommodation in Manchester
Prices for student accommodation in Manchester start at £90 and can cost over £350 per person per week (pppw). The average rental cost for student houses in Manchester is around £104 pppw, excluding bills. For purpose built apartments, the average is £155 pppw. How much you spend all depends on your preferences and whether you choose to opt for a student house share in Manchester or luxury student accommodation in Manchester. Your chosen neighbourhood can have a huge influence on your monthly rental cost too.
You'll find student housing in Manchester dotted all over the city, but many students opt to live in Manchester city centre, Fallowfield, Withington, Hulme, Rusholme and Didsbury - depending on where their main university campus is located.
According to research, Manchester is the third most affordable major university city in the UK. Students will find lots of budget-friendly options for food and socialising, as well as cheap student accommodation in Manchester. Some students opt for a house share to save on monthly rental costs.
Manchester has lots to offer to students, with a range of quality universities, cultural events, buzzing nightlife, some of the UK's biggest football clubs and great transport links - what more could you ask for?!
Manchester University is ranked no.1 in the Times Higher Education University Impact Rankings, 35th in the Academic Ranking of World Universities (2021), 27 in the QS Rankings (2021) and comes in at no.23 in the most international university in the world ranking - according to Times Higher Education (2021).
Manchester University is located on the south side of Manchester city centre, with most buildings situated around Oxford Road and Sackville Street and within a short walking distance of each other.
Many student properties in Manchester are now advertised with bills included in the price. Where this is the case, your rental price could include electricity, gas, internet, TV licence and water bills and this is clearly stated on the listing. Properties without bills included are also available, giving you the flexibility to choose your own energy and water suppliers and internet service provider.
It is normal for property managers to require you to pay a security deposit at the time of booking or before you move in. Where a deposit is required and you are signing a tenancy agreement, your property manager must protect your deposit in a legally recognised tenancy deposit scheme. As long as you look after the property and have no deductions for damage or unpaid rent, your deposit will be returned to you after your tenancy agreement ends. Tenancy deposits are legally capped at five weeks' rent per person, so if your own portion of the rent is £100 per week, the maximum deposit would be £500. It is more common however for student deposits to be in the £100-250 range.
The majority of student accommodation in Manchester can be rented for fixed contract lengths. For purpose built student accommodation, 43 and 51 week fixed term contracts are the most common. For shared houses, 52 week contracts are the most common and generally start in July to September.
Short-term student rentals in Manchester are becoming more popular every year. As a result, property managers are increasingly offering shorter tenancy lengths, whether for the summer period or for individual semesters and terms. This is more common in the purpose built student accommodation sector than in shared student rental houses in Manchester.
Explore Properties
Popular landlords in Manchester
Get started
Are you a Landlord, Agent or Purpose Built Provider?
List your property in Manchester.
About us
Why choose StuRents for accommodation in Manchester?
Verified agents
All new accounts go through a verification process to ensure we only present real, available property listings to prospective tenants.
Over 700,000 rooms
StuRents is the UK's leading student accommodation platform that connects renters to over 700,000 student rooms nationwide.
Since 2008
Through consistent investment in the technology that underpins what we do, StuRents has become the trusted platform for leading operators.
Other cities near Manchester