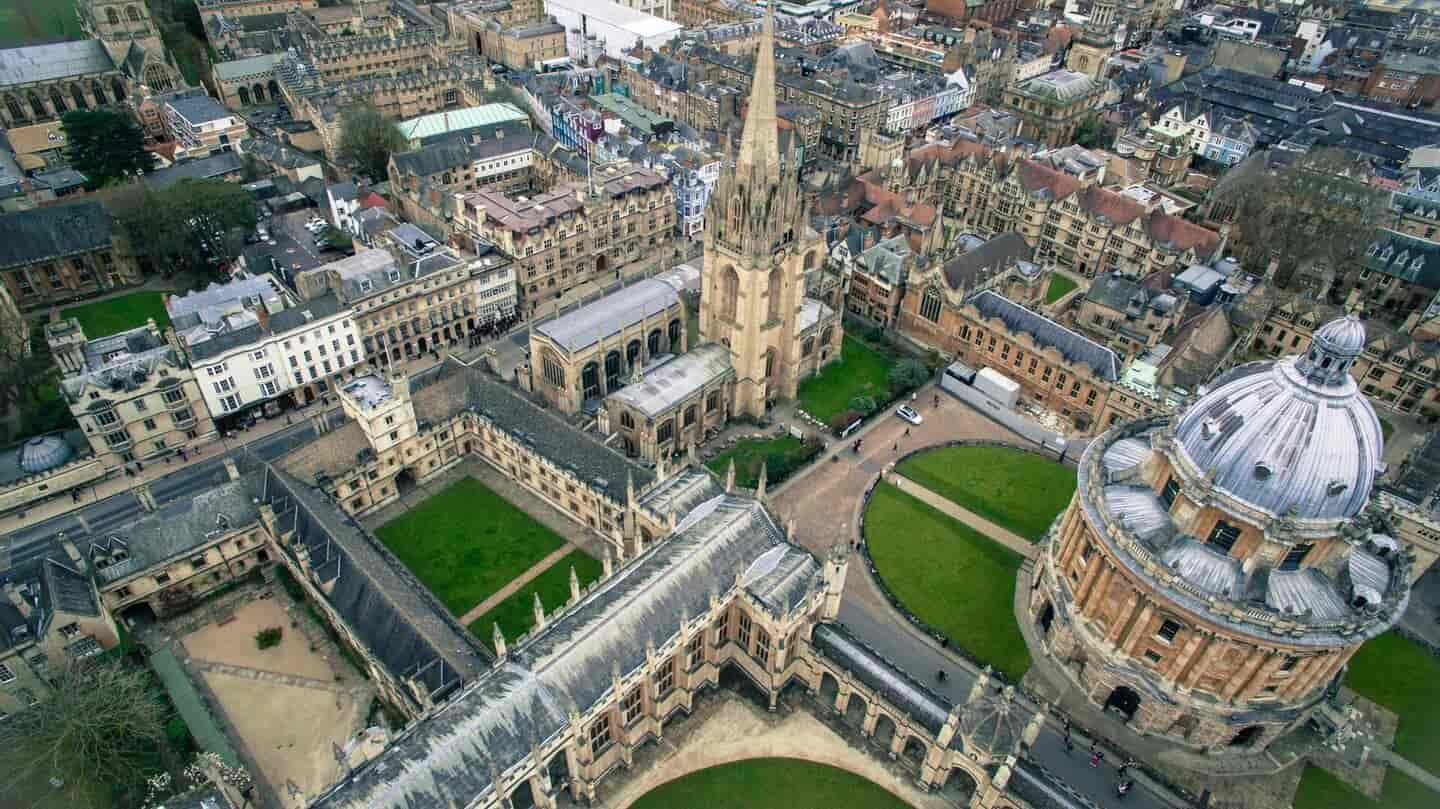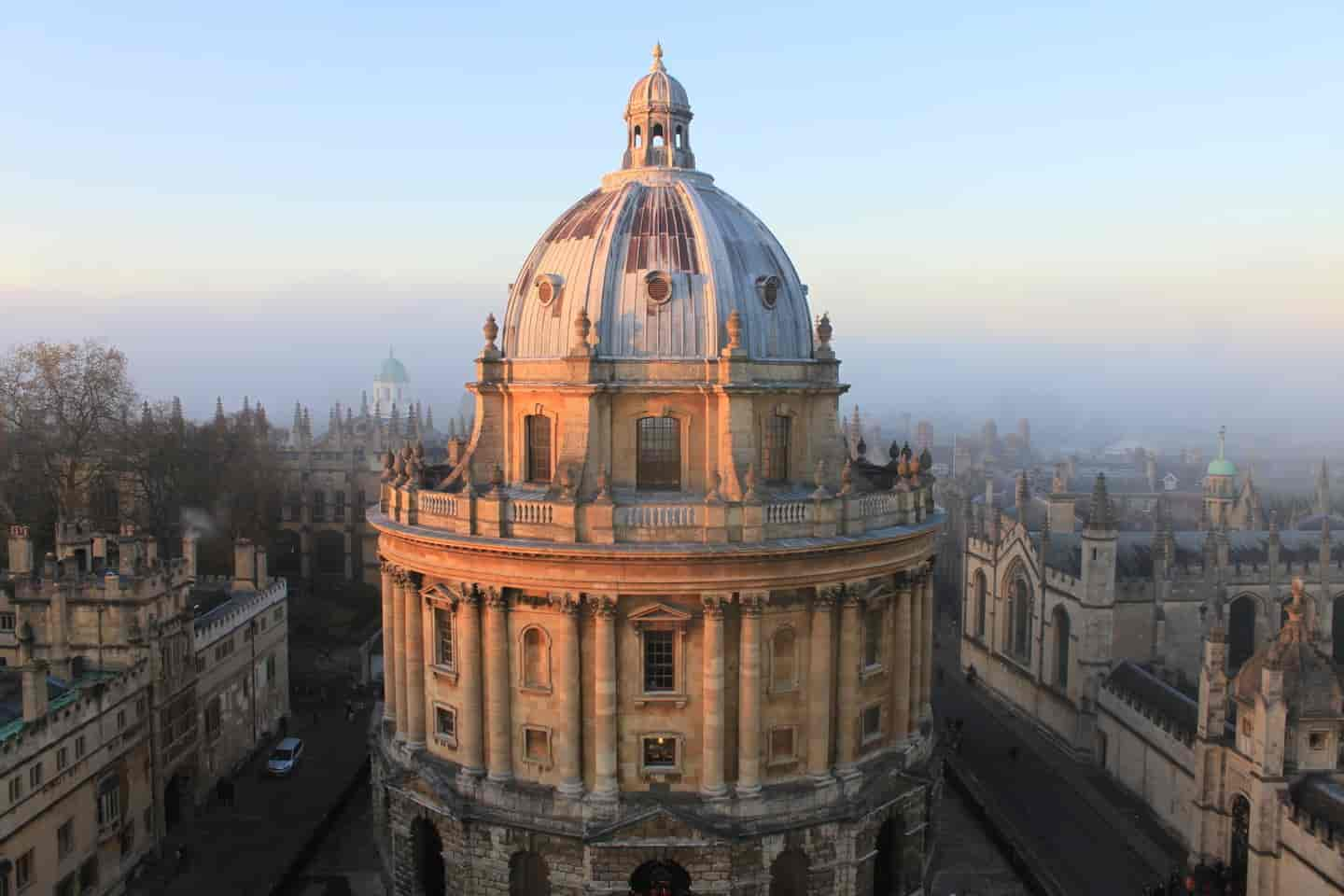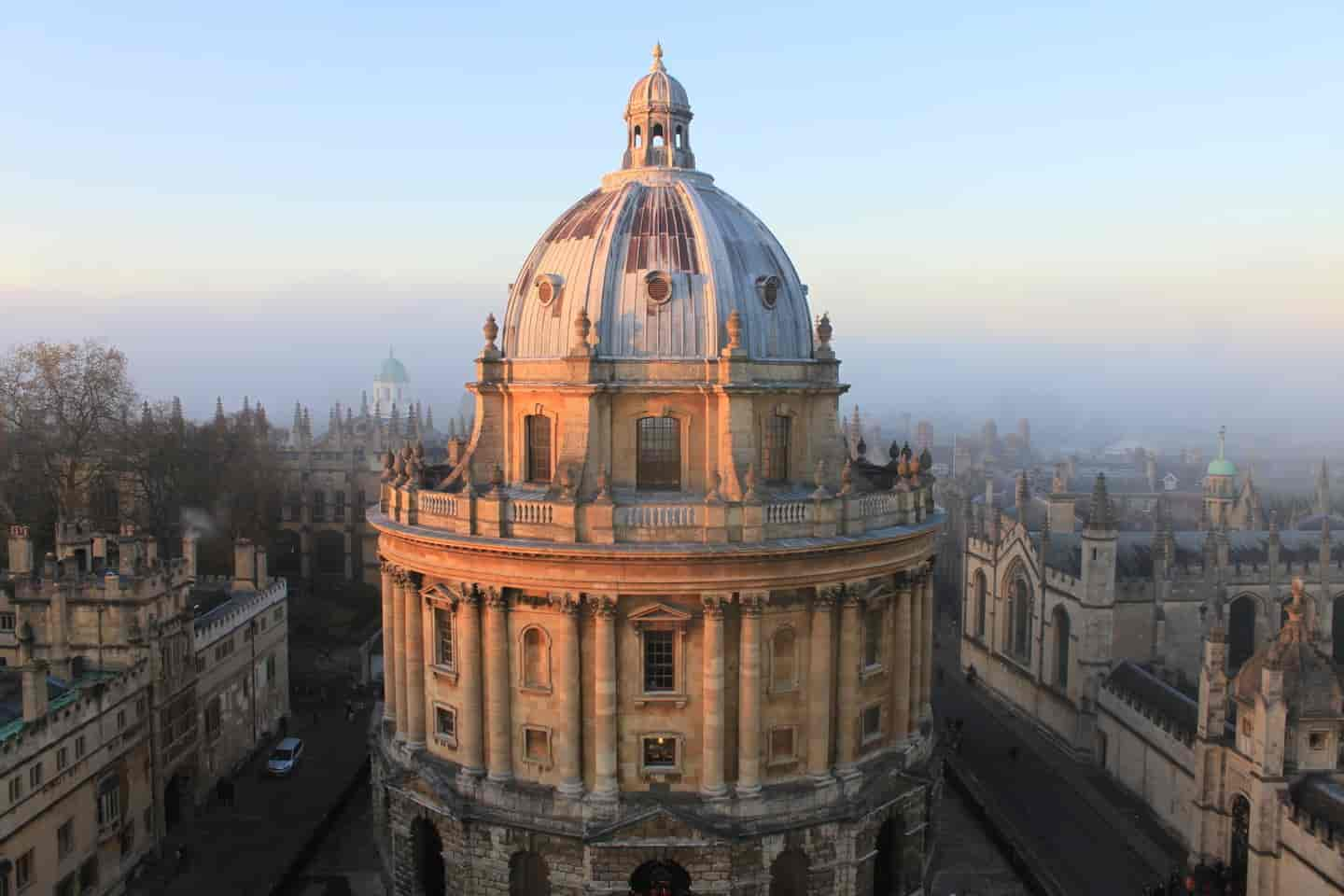 33 Available Properties
Student accommodation in Oxford
Search our selection of student houses, flats and studios in Oxford - located close to the city's main universities.
Accommodation types in Oxford
Living independently, or with a group of housemates?
Explore your options and find your perfect match.
Explore Location
Student areas in Oxford
Not sure where in Oxford to start your property search?
Take a look at our brief guide. There is something for everyone!
Home to an array of cool street art, colourful Cowley is all about community spirit. The town also has a great music scene, with the 02 Academy and the Bullingdon providing a great space to enjoy live music, socialise and drink. Cowley also hosts its own annual carnival, and for those that want to immerse themselves in nature - there's a great golf course and Cowley Marsh Nature Reserve all well placed and ready to explore. Browse our range of Oxford student housing rentals in Cowley today.
When you're looking for student flats in Oxford, East Oxford is a great place to live. The area consists of Cowley Road, Iffley Road, St. Clement's Street and the areas surrounding them. The area is hugely popular with students thanks to being well connected by bus to the city centre and the city's two universities.
A great area for cheap student accommodation in Oxford, Headington is perfectly placed for easy access to Oxford Brookes University students and the John Radcliffe Hospital. Rent prices in Headington are much lower compared to areas closer to the City Centre. Headington also has an abundance of green space, with two parks - Headington Hill Park and South Park located in the suburb.
Jericho is a suburb that's located on the northern outskirts of Oxford's City Centre along the canals. It's a popular area with students due to its close proximity to the University of Oxford. Jericho is full of old victorian pubs, quaint cocktail bars and home to one of the oldest cinemas in the UK. Search our range of student houses in Oxford's Jericho on StuRents.
Oxford city centre can be a great place to find student properties in Oxford, with easy access to the University of Oxford, the beautiful botanical gardens and Oxford Train Station. While a little more on the expensive side due to its location, this is the best spot for finding luxury student accommodation in Oxford and having all the best bars, restaurants and shops on your doorstep.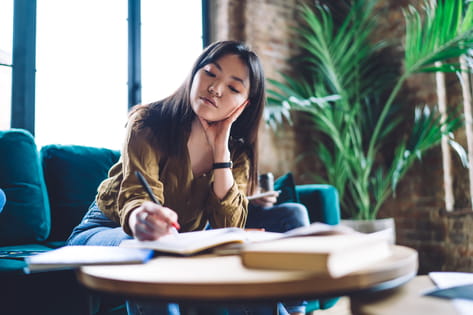 Oxford Brookes University
Oxford Brookes University is one of the UK's Top 50 Universities in the Guardian League Table 2022, and its main campus is located in Headington. The university is on a huge drive to overhaul its facilities - investing over £220 million before 2025 to improve the student experience.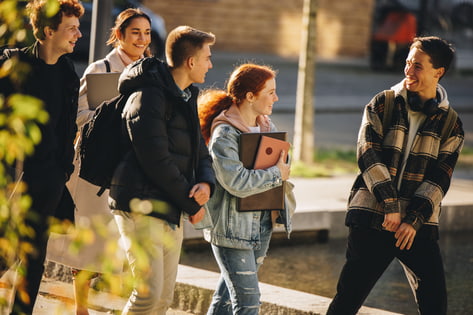 University of Oxford
The University of Oxford is one of the oldest universities in the world, steeped in history. Offering 62 undergraduate degrees to choose from and 350 postgraduate programmes, the university is ranked second place in the QS University Rankings and number 7 in terms of its Graduate Employability Ranking. The University of Oxford has over 30 different colleges and halls which are located throughout Oxford.
About student living in Oxford
When it comes to choosing where to live, you'll find a host of student accommodation in Oxford and lots to explore in the city when it comes to culture, food and drink, shopping and nightlife. Here are some of Oxford's highlights:
Food and Drink
With options to suit every budget and taste - Oxford's food and drink scene is definitely something to write home about. You'll find plenty of pubs with locally-brewed ales, all the popular chain restaurants and quirky independent eateries dotted throughout the city. Be sure to sample the tasty Chinese food at Sojo or dine riverside at Cherwell's Boathouse.
Nightlife
Some of the most popular student bars and nightclubs in Oxford include The Bridge which runs a variety of student nights throughout the week, Frevd (a club set inside an old church) and ATIK for cheap and cheerful drinks and good vibes.
Culture
With so much culture, it's no wonder that students and tourists flock to discover all that Oxford has to offer. With a collection of mostly free-to-enter museums - the Oxford University Museum of Natural History and the Pitts River Museum are well worth a visit. There's also a flurry of arts and performance venues which host a colourful collection of shows throughout the year. The Oxford Playhouse and Pegasus Theatre's both regularly hold theatrical, dance, comedy and music performances and are both located in close proximity to plenty of student housing in Oxford.
Shopping
Oxford's selection of shopping centres includes Westgate Oxford, Clarendon Centre Oxford and Templar's Square. Oxford Covered Market is another great place for some retail therapy and the best spot for picking up gifts and local produce from independent sellers.
FAQs about student accommodation in Oxford
Student accommodation in Oxford starts at £110 and can cost over £345 per person per week (pppw). The average rental cost for student housing in Oxford is around £135 pppw, excluding bills. For purpose built apartments, the average is £231 pppw. How much you spend all depends on your preferences and whether you choose to opt for a student house share in Oxford or luxury student accommodation in Oxford. Your chosen neighbourhood can have a huge influence on your monthly rental cost too.
Yes, there's such a wide range of student housing rentals in Oxford to suit a variety of tastes and budgets.
Most Oxford students choose to live in student houses in Oxford for convenience.
Oxford is ranked in the top ten safest student cities, according to the The Complete University Guide. Many students also love studying in Oxford due to its relatively close proximity to the UK's capital city of London.
University of Oxford students choose to live in student housing in Oxford that's located in the city centre, Cowley, Headington, East Oxford or Jericho.
As well as offering a high-quality education, Oxford student life revolves around socialising with fellow students, and most students have great things to say about studying at Oxford.
Your living costs really depend on the type of lifestyle you lead. There's lots of ways to save money as a student, such as choosing to live in a student house share in Oxford and finding bars and restaurants which offer great student discounts and deals.
Many student properties in Oxford are now advertised with bills included in the price. Where this is the case, your rental price could include electricity, gas, internet, TV licence and water bills and this is clearly stated on the listing. Properties without bills included are also available, giving you the flexibility to choose your own energy and water suppliers and internet service provider.
It is normal for property managers to require you to pay a security deposit at the time of booking or before you move in. Where a deposit is required and you are signing a tenancy agreement, your property manager must protect your deposit in a legally recognised tenancy deposit scheme. As long as you look after the property and have no deductions for damage or unpaid rent, your deposit will be returned to you after your tenancy agreement ends. Tenancy deposits are legally capped at five weeks' rent per person, so if your own portion of the rent is £100 per week, the maximum deposit would be £500. It is more common however for student deposits to be in the £100-250 range.
The majority of student accommodation in Oxford is rented for fixed contract lengths. For purpose built student accommodation, 43 and 51 week fixed term contracts are the most common. For shared houses, 52 week stays are the most common and generally start in July to September.
Short-term student rentals in Oxford are becoming more popular every year. As a result, property managers are increasingly offering shorter tenancy lengths, whether for the summer period or for individual semesters and terms. This is more common in the purpose built student accommodation sector than in shared student rental houses in Oxford.
Explore Properties
Popular landlords in Oxford
Get started
Are you a Landlord, Agent or Purpose Built Provider?
List your property in Oxford.
About us
Why choose StuRents for accommodation in Oxford?
Verified agents
All new accounts go through a verification process to ensure we only present real, available property listings to prospective tenants.
Over 700,000 rooms
StuRents is the UK's leading student accommodation platform that connects renters to over 700,000 student rooms nationwide.
Since 2008
Through consistent investment in the technology that underpins what we do, StuRents has become the trusted platform for leading operators.