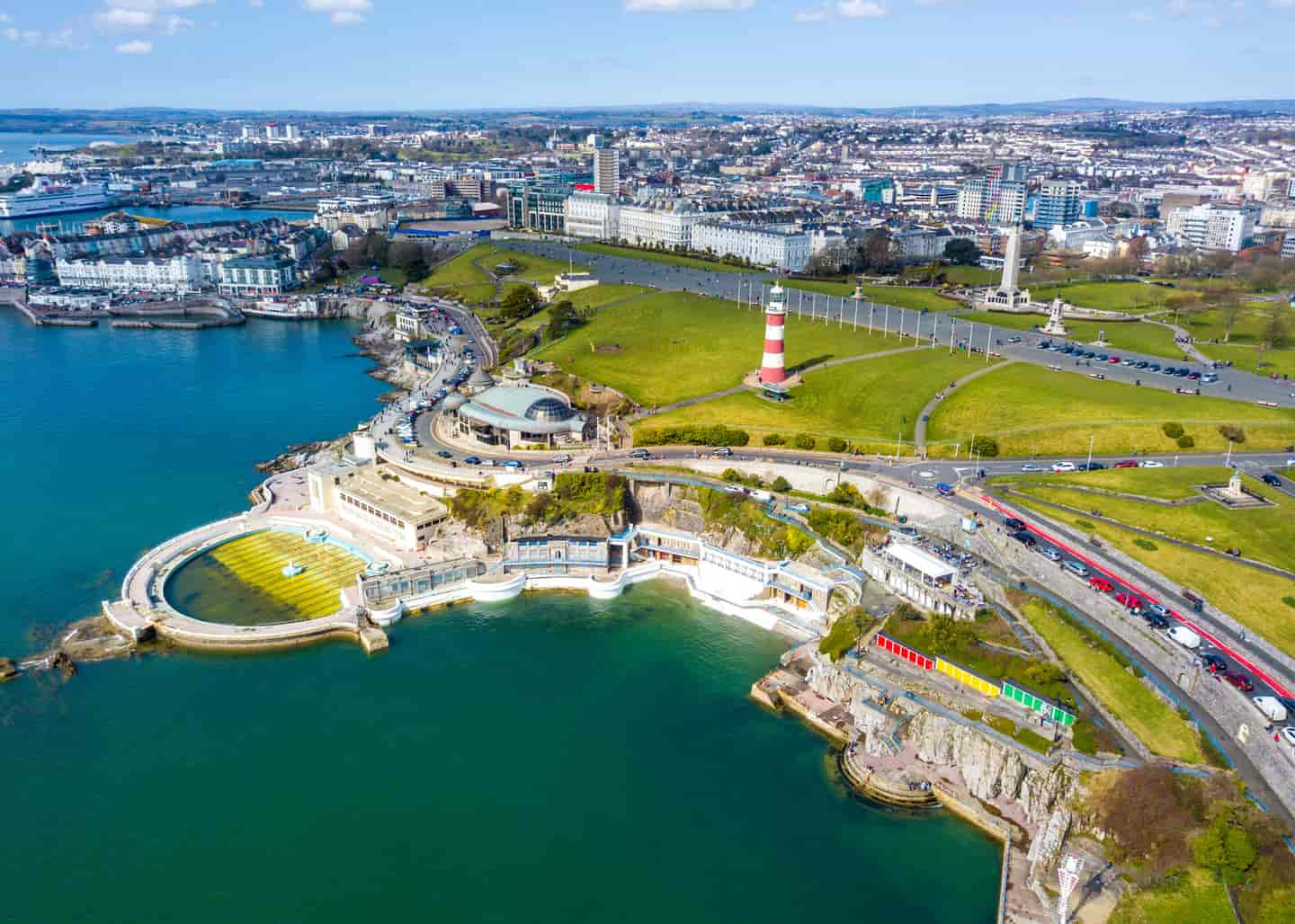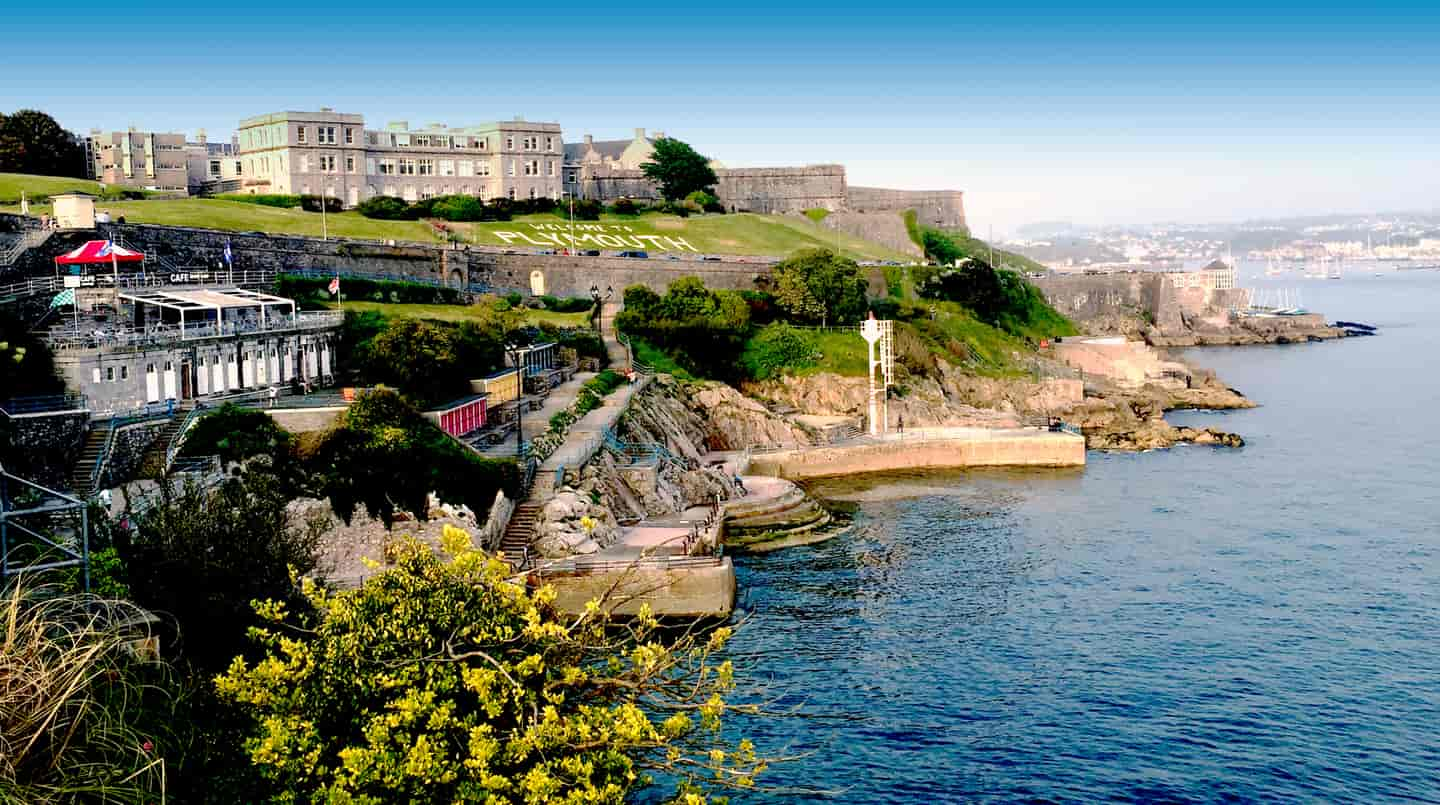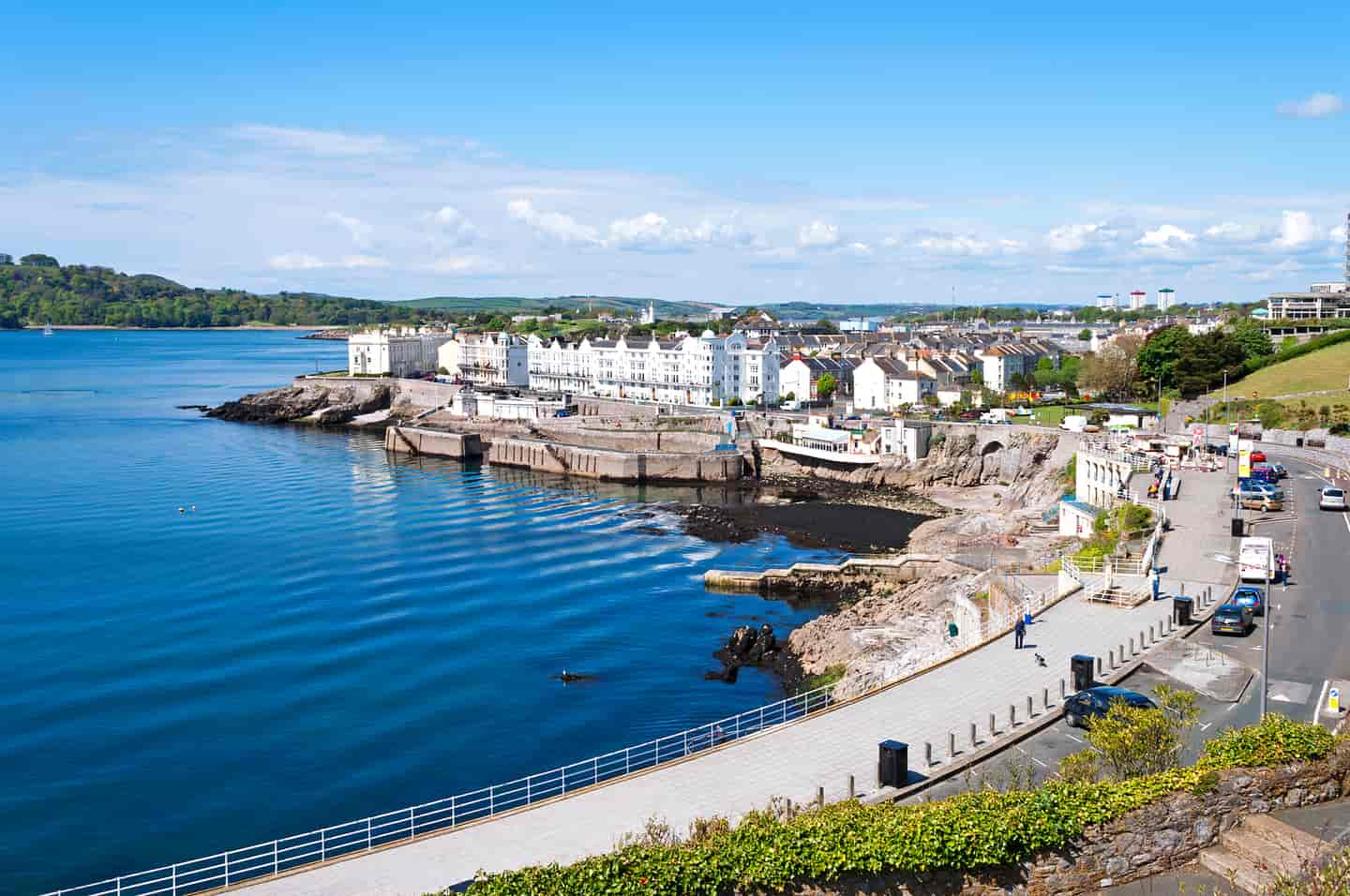 112 Available Properties
Student accommodation in Plymouth
Search our selection of student houses, flats and studios in Plymouth - located close to the city's main universities.
Accommodation types in Plymouth
Living independently, or with a group of housemates?
Explore your options and find your perfect match.
Explore Location
Student areas in Plymouth
Not sure where in Plymouth to start your property search?
Take a look at our brief guide. There is something for everyone!
Lipson is generally a residential area, based to the East and a little further out from the city centre lights. A quieter and more peaceful choice for student living, Lipson comes with lower accommodation costs and the quaint Salisbury Road which offers up a range of bars and restaurants serving the area. Take a look at the options of student houses in Plymouth we have picked out.
Mutley is a charming area with narrow streets and deceivingly spacious terraced housing. Arguably situated the furthest away from University campuses, well-organised transport links make for a simple commute. All this can be overlooked with the benefit of Mutley Plane, one of the most commercial streets in the city, providing a wide range of pubs, fast food chains and cafes. Plenty of 2 bed student accommodation and 3 bed student housing in Plymouth is available around Mutley.
North Hill is truly in the heart of the city, based right next to the University of Plymouth and within walking distance from Plymouth train station. North Hill puts you where life is and everything the city centre has to offer. Search for the ideal student studio apartments in Plymouth we have selected in the area and don't miss out on the North Hill student experience.
The natural choice for many students who want to be surrounded by the hustle and bustle of the inner city. Student housing in Plymouth city centre is highly popular with both University of Plymouth and Arts University Plymouth campuses within walking distance. Various shopping plazas and retail centres on your doorstep and home to the Barbican, the main hive of bars, nightclubs and cafes. All our student flats in Plymouth are carefully selected around the city centre's best parts.
St Judes is an ever-popular location for student living, with close proximity to the waterfront, two open green spaces in Beaumont Park and Tothill Park and affordable student houses to rent in Plymouth. Not without its share of student-friendly convenience stores, pubs and cafes and home to the picturesque St Judes church.
Stoke Village is one of the more sought after student areas in Plymouth. With its own high street, plenty of take-aways and pubs, and some generously large houses along its leafy green streets. Stoke offers easy access and public transport links to the city centre and University campuses, as well as low accommodation costs so you can find cheap student accommodation in Plymouth.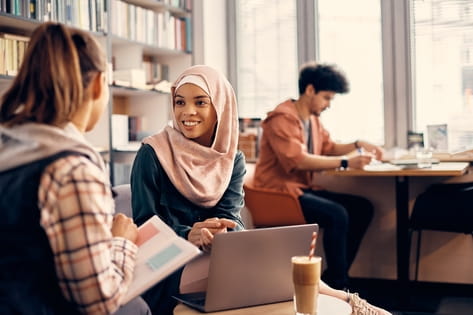 University of Plymouth
The University of Plymouth is a top 50 ranked university in the UK, with around 20,000 students and a central city campus. The university was established in 1992, is well known for its leading education in Architecture and Design, and is the first University to be awarded the Social Enterprise Mark.
About student living in Plymouth
Plymouth - the UK's ocean city - is a stunning waterfront centre filled with fresh air and breathtaking views. When it comes to deciding where to live, you'll find plenty of student housing in Plymouth and an abundance of exciting things to do around town. Here's the breakdown of highlights:
Food and Drink
Food and drink in Plymouth is a delight waiting to be experienced. You can expect local produce, fresh seafood and independent restaurants all nestled in between gourmet venues, cosy cafes and some wonderful al fresco quick bites accompanied by views of the ocean. Take a trip to Crowne Plaza on The Hoe to be spoilt for choice or dive in at one of the many street food vendors on The Barbican. Make sure you have the ideal place to stay with our host of student homes in Plymouth.
Nightlife
After dark is when Plymouth comes alive with a lively nightlife scene, from cosy relaxed bars and lounges to vibrant nightclubs and student-friendly pubs. In addition, the city boasts an exciting theatre culture, live music scene and set of comedy gig venues. You can find an energetic student union most nights of the week with all the popular nightclubs within walking distance in the centre. The Barbican and Sutton Harbour provide an abundance of bars and pubs with a more relaxed atmosphere than the busy city streets. StuRents offer student housing in Plymouth at the heart of the action.
Culture
Plymouth's culture is built on the city's makers, creatives, artists and innovators. Its rich maritime history and impressive sites make it a must for the exploring type. Visit the National Marine Aquarium, the largest in the country, or spend a day at The Box, a fascinating gallery and archive. No trip to the seaside is complete without a look at Plymouth Harbour. Whatever piques your interest, you can find great private student accommodation in Plymouth surrounded by culture and life.
Shopping
Plymouth offers a fantastic shopping experience that caters for all. The Waterfront is a hotspot for designer boutiques, art galleries and a trove of quirky independent stores. You will find all the usual big brand names and high street fashion at the Drake Circus, with over 70 of the UK's most popular name stores. Visit the West End market for an eye-opening experience with 150 stalls to peruse and find some hidden gems. Never far away from a little retail therapy, our selection of student accommodation in Plymouth has you covered.
FAQs about student accommodation in Plymouth
Student accommodation in Plymouth starts at £70 and can cost over £170 per person per week (pppw). The average rental cost for student houses in Plymouth is around £95 pppw, excluding bills. For purpose built apartments, the average is £107 pppw. How much you spend all depends on your preferences and whether you choose to opt for a student house share in Plymouth or luxury student accommodation in Plymouth. Your chosen neighbourhood can have a huge influence on your monthly rental cost too.
We recommend that you start your search for student properties in Plymouth as soon as you have secured enrolment at your chosen University
Plymouth University is ranked 41st in the UK as per The Guardian University Guide 2022.
A top 50 in the UK - Plymouth University is a modern, high quality and innovative university and one of the top institutions for Architecture and Design & Crafts.
Students have voted Plymouth the 22nd best student city in the UK. Friendly and accessible, with all the amenities you could need, there is a strong student community in the city accompanied by a vibrant atmosphere. We offer some of the best student accommodation in Plymouth.
Most students choose to live in the city centre of Plymouth, or popular areas like Stoke Village, due to their easy access and close proximity to the University of Plymouth. Search our student houses to rent in Plymouth.
Many student properties in Plymouth are now advertised with bills included in the price. Where this is the case, your rental price could include electricity, gas, internet, TV licence and water bills and this is clearly stated on the listing. Properties without bills included are also available, giving you the flexibility to choose your own energy and water suppliers and internet service provider.
It is normal for property managers to require you to pay a security deposit at the time of booking or before you move in. Where a deposit is required and you are signing a tenancy agreement, your property manager must protect your deposit in a legally recognised tenancy deposit scheme. As long as you look after the property and have no deductions for damage or unpaid rent, your deposit will be returned to you after your tenancy agreement ends. Tenancy deposits are legally capped at five weeks' rent per person, so if your own portion of the rent is £100 per week, the maximum deposit would be £500. It is more common however for student deposits to be in the £100-250 range.
The majority of student accommodation in Plymouth is rented for fixed contract lengths. For purpose built student accommodation, 43 and 51 week fixed term contracts are the most common. For shared houses, 52 week stays are the most common and generally start in July to September.
Short-term student rentals in Plymouth are becoming more popular every year. As a result, property managers are increasingly offering shorter tenancy lengths, whether for the summer period or for individual semesters and terms. This is more common in the purpose built student accommodation sector than in shared student rental houses in Plymouth.
Explore Properties
Popular landlords in Plymouth
Latest student property news in Plymouth
Plans Submitted to Expand Plymouth PBSA
A planning application has been submitted for St Augustine's House in Plymouth to add an additional 32 student beds
Get started
Are you a Landlord, Agent or Purpose Built Provider?
List your property in Plymouth.
About us
Why choose StuRents for accommodation in Plymouth?
Verified agents
All new accounts go through a verification process to ensure we only present real, available property listings to prospective tenants.
Over 700,000 rooms
StuRents is the UK's leading student accommodation platform that connects renters to over 700,000 student rooms nationwide.
Since 2008
Through consistent investment in the technology that underpins what we do, StuRents has become the trusted platform for leading operators.