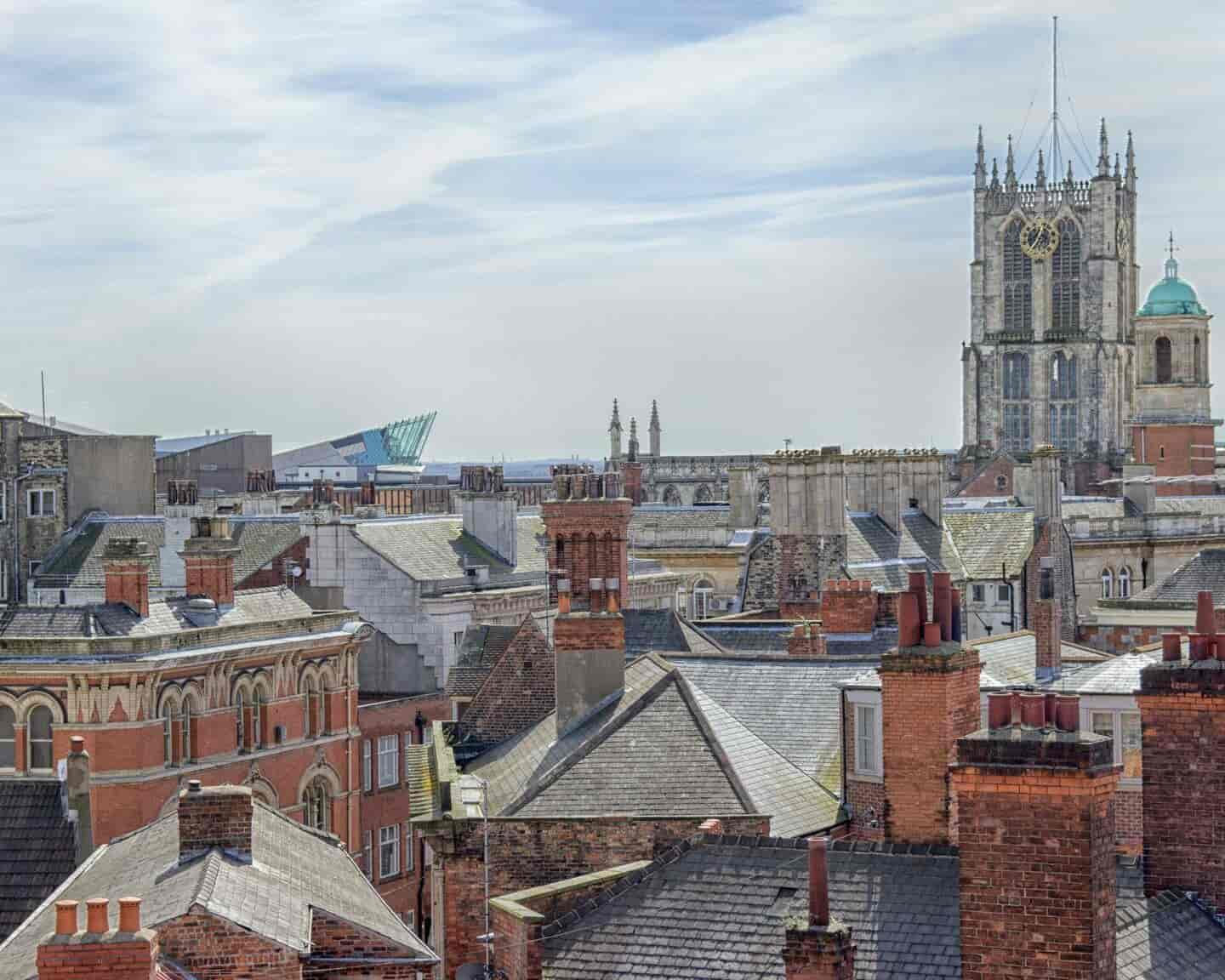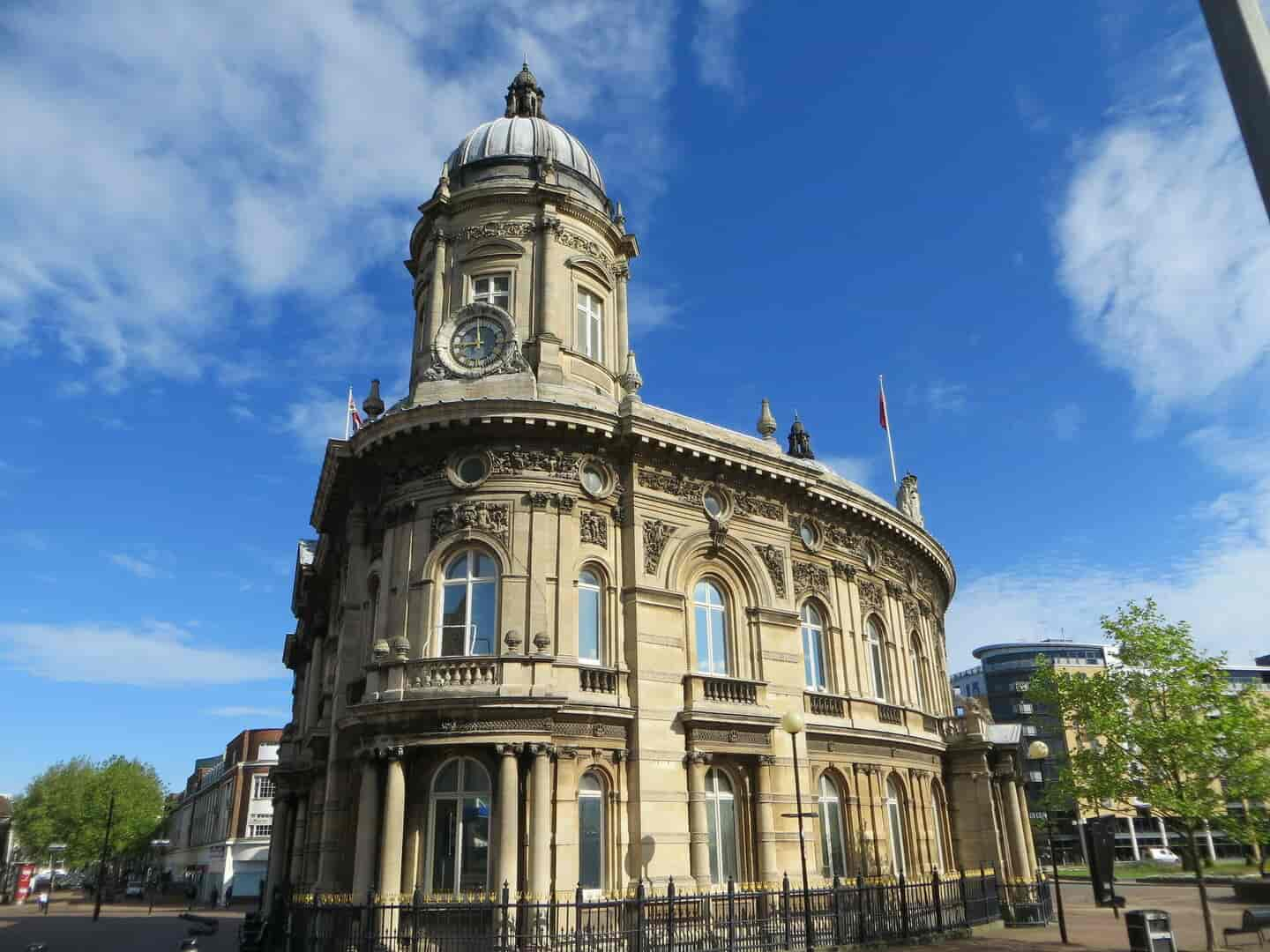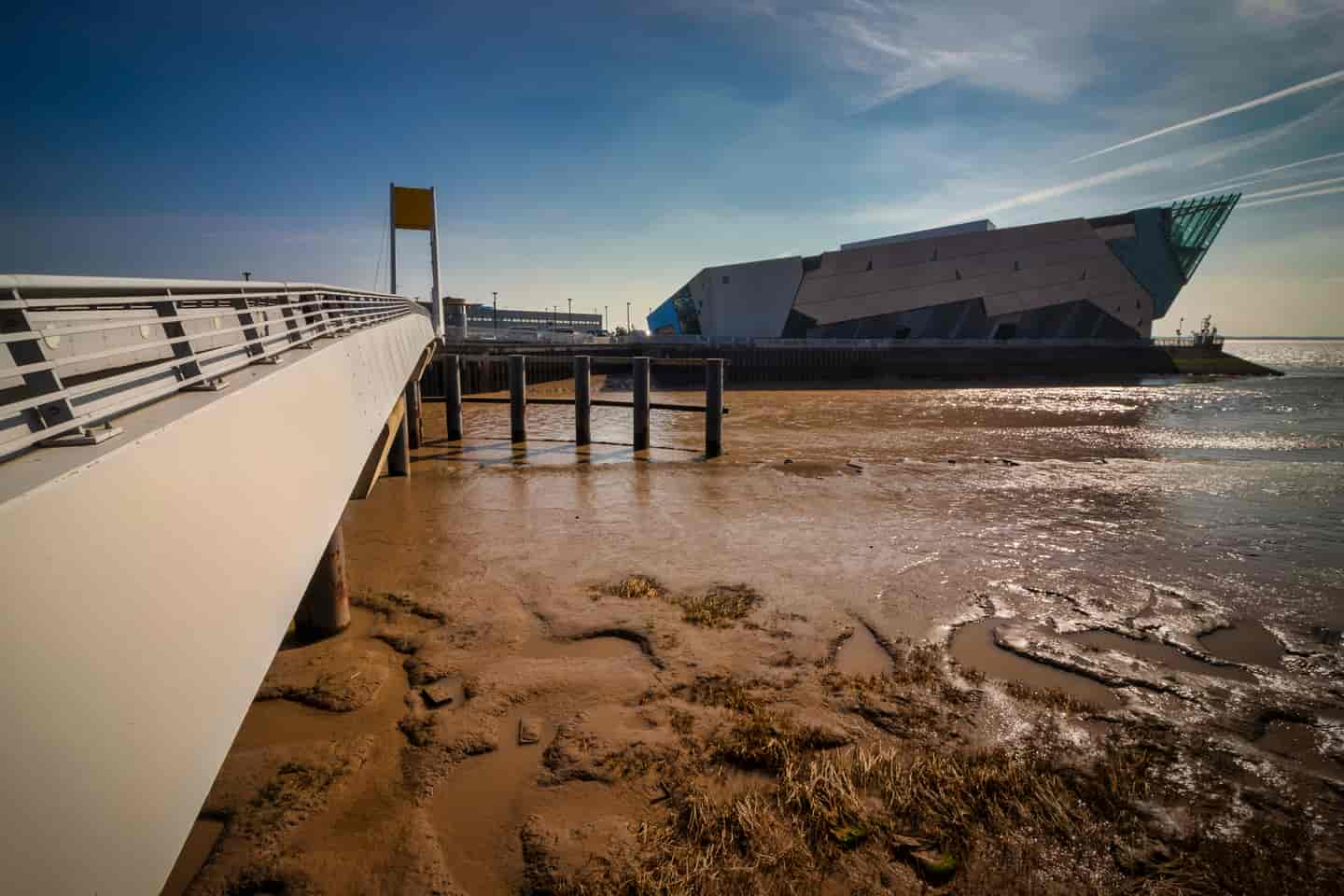 307 Available Properties
Student accommodation in Hull
Search our selection of student houses, flats and studios in Hull - located close to the University of Hull.
Accommodation types in Hull
Living independently, or with a group of housemates?
Explore your options and find your perfect match.
Explore Location
Student areas in Hull
Not sure where in Hull to start your property search?
Take a look at our brief guide. There is something for everyone!
Cottingham's charm as a safe, suburban village continues to draw students in, but the main pull is that the University of Hull is actually located on Cottingham Road - making it the most convenient location for students when it comes to student housing in Hull.
There are plenty of student lets in Hull city centre at the heart of all the action. The University of Hull is around 3.8km away from Hull centre, but there's plenty of public transport that runs to and from the university on a regular basis.
Newland Avenue is a vibrant street that's home to some of the city's most popular bars, independent shops, and music venues. It's just 1km away from the University of Hull and offers a diverse range of student properties in Hull.
Situated close to Newland Avenue and another good option to find student houses to rent in Hull - Princes Avenue has an identity of its own. This area is brimming with independent and contemporary cafe bars and attracts a variety of residents.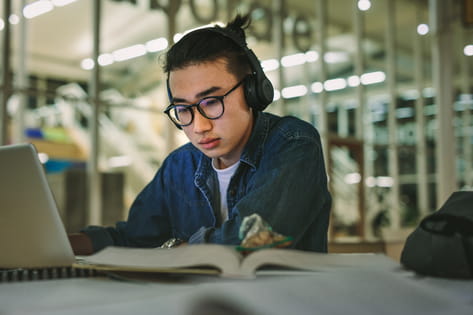 University of Hull
The University of Hull is England's 14th oldest university - founded in 1927. The university has a single-site campus and has invested £200 million on brand-new facilities, including a library, new sports facilities, a health campus and concert hall. In terms of rankings, the University of Hull ranked 52nd in the Times University Guide 2022 and 53rd in the Guardian University Guide 2022.
About student living in Hull
Choosing where to live can be a big decision, but luckily, there's a wide range of student houses in Hull and lots to do in the city when you're not studying:
Food and Drink
Some great food and drink spots can be found on Newland Avenue and Princes Avenue - both convenient and popular areas for student housing in Hull. Here you'll find everything from Mexican food, French crepes and Caribbean food and cocktails.
Nightlife
Most nights of the week, you'll find a variety of different student nights hosted in Hull. These are the best way to enjoy a few drinks on a budget. The Welly Club, Valbon Nightclub and Spiders Nightclub are all good spots to explore after dark.
Culture
Voted 2017's UK City of Culture, Hull is home to one of the UK's biggest ports and has strong trading links with Europe. It's also known for being the home of famous poet Philip Larkin. To explore and learn more about the city's culture and history - the Blue Plaque Trail is a good place to start or by paying a visit to one of Hull's fantastic museums.
Shopping
Full of culture and a great selection of shops, Paragon Arcade was built in 1986 and hosts lots of independent retailers. Over in Princes Quay, you'll find a combination of high-street brands and independents, as well as a bowling alley and cinema. On rainy days, you can take cover in Trinity Indoor Market to shop for fresh fruits, vegetables, meats and other local produce.
FAQs about student accommodation in Hull
Student accommodation in Hull starts at £60 and can cost over £175 per person per week (pppw). The average rental cost for student properties in Hull is around £74 pppw, excluding bills. For purpose built apartments, the average is £90 pppw. How much you spend all depends on your preferences and whether you choose to opt for a student house share in Hull or luxury student accommodation in Hull. Your chosen neighbourhood can have a huge influence on your monthly rental cost too.
Yes, Hull is a good city for students to live in, thanks to its affordability and fantastic culture.
Hull University students tend to choose student houses in Hull city centre, Cottingham Road, Newlands Avenue or Princes Avenue. Each of these locations is perfectly positioned for those studying at the University of Hull.
Hull has plenty of student nights throughout the week - where students can enjoy fancy dress and cheap drink deals. There's also some great bars, cocktail lounges and pubs if you prefer a more chilled out atmosphere.
The University of Hull is known for its research expertise in maritime history, nanotechnology, social justice, environmental technologies, healthcare and 3D visualisation.
There's a range of activities, museums, bars, cafes, restaurants, and sports for students to make the most of when they're studying in Hull.
Hull is one of the UK's most affordable cities to live in - with the lowest average rent of any town or city in the UK. There's a range of cheap student accommodation in Hull.
Many student properties in Hull are now advertised with bills included in the price. Where this is the case, your rental price could include electricity, gas, internet, TV licence and water bills and this is clearly stated on the listing. Properties without bills included are also available, giving you the flexibility to choose your own energy and water suppliers and internet service provider.
It is normal for property managers to require you to pay a security deposit at the time of booking or before you move in. Where a deposit is required and you are signing a tenancy agreement, your property manager must protect your deposit in a legally recognised tenancy deposit scheme. As long as you look after the property and have no deductions for damage or unpaid rent, your deposit will be returned to you after your tenancy agreement ends. Tenancy deposits are legally capped at five weeks' rent per person, so if your own portion of the rent is £100 per week, the maximum deposit would be £500. It is more common however for student deposits to be in the £100-250 range.
The majority of student accommodation in Hull is rented for fixed contract lengths. For purpose built student accommodation, 43 and 51 week fixed term contracts are the most common. For shared houses, 52 week stays are the most common and generally start in July to September.
Short-term student rentals in Hull are becoming more popular every year. As a result, property managers are increasingly offering shorter tenancy lengths, whether for the summer period or for individual semesters and terms. This is more common in the purpose built student accommodation sector than in shared student rental houses in Hull.
Explore Properties
Popular landlords in Hull
Get started
Are you a Landlord, Agent or Purpose Built Provider?
List your property in Hull.
About us
Why choose StuRents for accommodation in Hull?
Verified agents
All new accounts go through a verification process to ensure we only present real, available property listings to prospective tenants.
Over 750,000 rooms
StuRents is the UK's leading student accommodation platform that connects renters to over 750,000 student rooms nationwide.
Since 2008
Through consistent investment in the technology that underpins what we do, StuRents has become the trusted platform for leading operators.