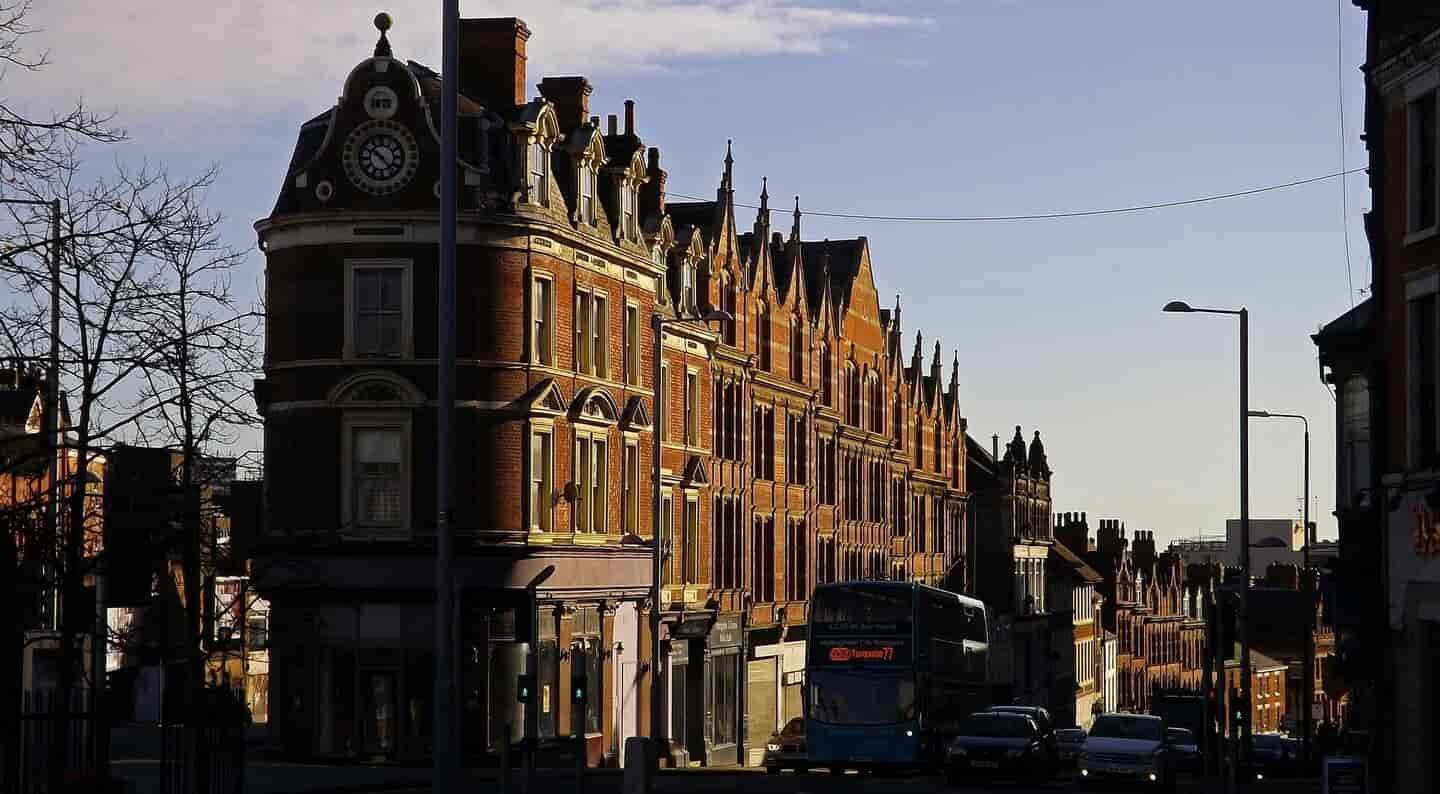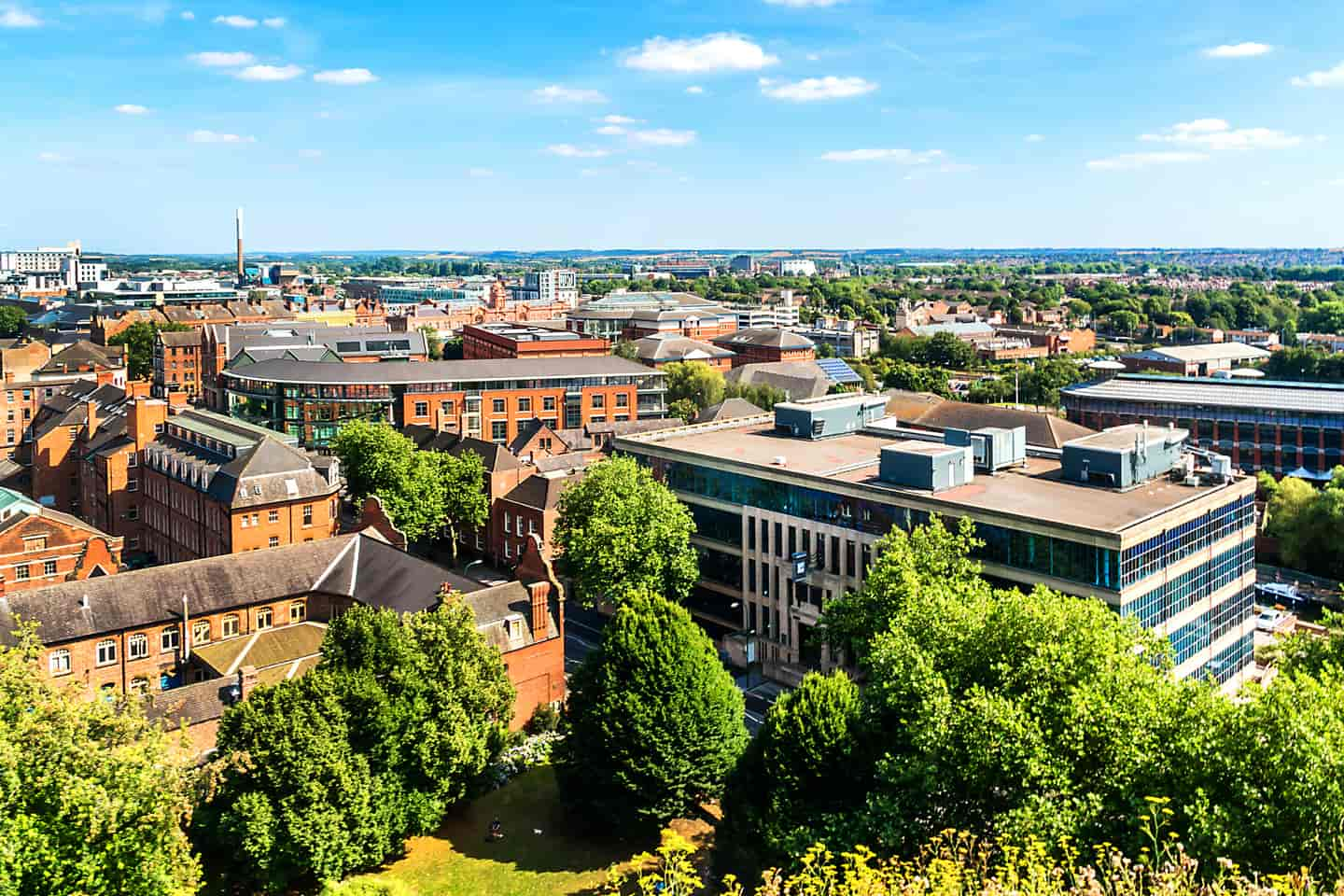 298 Available Properties
Student accommodation in Nottingham
Search our selection of student houses, flats and studios in Nottingham - located close to the city's main universities.
Accommodation types in Nottingham
Living independently, or with a group of housemates?
Explore your options and find your perfect match.
Explore Location
Student areas in Nottingham
Not sure where in Nottingham to start your property search?
Take a look at our brief guide. There is something for everyone!
Arboretum is a popular choice for Nottingham Trent University students - particularly those in their second and third years. It's well-favoured due to its close proximity to both Trent University and the Students' Union. With a scenic park nearby, plenty of life on the streets and low rental costs, here you can find your ideal student flats in Nottingham.
Located to the North of River Trent, Beeston provides a fine balance between the student experience and relaxed living. A short walk from the University of Nottingham, and the sought after Lenton area, Beeston is also home to a bevvy of pubs, bars, restaurants and of course the Beeston Carnival - an annual festival of live music and street food. There are plenty of options here when it comes to student houses in Nottingham.
A little further out from the hustle and bustle of the city centre, Carlton hosts an abundance of student living comforts. The usual quirky bars, restaurants and shops shouldn't stop you from exploring the nearby rolling hills of Nottinghamshire or taking a trip to the renowned Sherwood Forest. Nearby public transport links will get you to your campus in no time and affordable rental costs make this a great little area for student properties in Nottingham.
A few miles from the city centre, you'll find the Nottingham Trent Clifton campus here. Clifton is a village with a great community and atmosphere, plenty of open green space and its own variety of independent shops and local bars to keep any student happy. Here you can easily find a great selection of affordable student houses in Nottingham.
A striking and affordable spot for student living, Dunkirk benefits from its close proximity to some of the most sought after student areas in Beeston and Lenton. For a breath of fresh air, Wollaton Park is just around the corner. Many medical students find roots here due to its proximity to Queen's Medical Centre. Look no further to find some of the best student accommodation in Nottingham.
A buzzy and popular student area situated within walking distance of the Jubilee campus and Queen's Medical Centre, Lenton is the perfect choice for anyone studying at the University of Nottingham and looking for affordable student lets in Nottingham.
Nottingham city centre is a great choice for many students - especially those studying at Nottingham Trent University. It's a city centre with everything within walking distance, fantastic travel links to the outer areas and a city campus to be proud of. You can be certain to find your perfect student accommodation in Nottingham city centre.
With a convenient location and picturesque surroundings, West Bridgford is seen as one of the premier areas for student housing in Nottingham. Home to cosy pubs and restaurants, you'll also find the Nottingham Forest Football Club and Trent Bridge Cricket grounds nearby.
Wollaton is mainly a residential area and is known for its stunning park, which has over 500 acres of green space, a beautiful lake, and herds of deer. You can be forgiven for thinking this is not for students, however, students flock here every year to explore Wollaton's impressive selection of local pubs, eateries and beer gardens. The city centre is only a short journey on public transport, making Wollaton a great spot for student housing in Nottingham.
Universities in Nottingham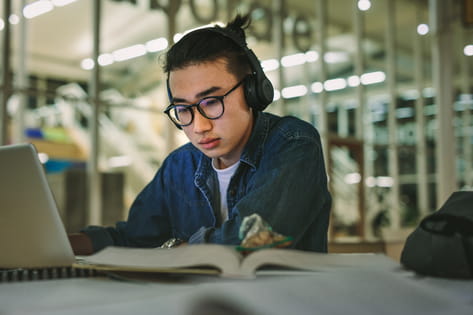 University of Nottingham
The University of Nottingham is a multi-award-winning public research university with two main campuses in the Jubilee, and Queens Medical Centre, both based in the city with over 45,000 students enrolled here. Spanning far and wide outside of the UK, Nottingham University also has campuses in Malaysia and China.
About student living in Nottingham
Nottingham - the home of Robin Hood and the UK's oldest pub - is a city as vibrant as its history. Known for poets and designers alike, creativity and culture ooze out onto the streets and bring the city to life. Situated at the heart of the nation, Nottingham benefits from excellent air, rail and road links. It's easy enough to get around, but big enough to get lost in, with a great selection of student homes in Nottingham.
Food and Drink
The multicultural nature of Nottingham means that there's a diverse selection of food and drink to suit any budget or taste. You'll be sure to encounter all your favourite national food chains amongst budget street food trucks and some of the finest Michelin star restaurants. Visit Annie's Burger Shack to find out why the students flock here for tasty fast food, or take a trip to The Lace Market area and find your perfect tipple at one of the many cocktail bars and stylish restaurants. If your international taste buds are tingling, be sure to check out the self-appointed 'Curry Quarter'.
Nightlife
When it comes to nightlife in this picturesque city, you're in for a treat. Voted by students in the top 25 hardest partying cities, student nights almost every night of the week, organised bar crawls, and some of the wildest clubs in the Midlands - Nottingham's nightlife truly sets it apart. Hockley is widely regarded as the best area to find a great mix of bars, whilst Arboretum is home to the infamous Rock City and not forgetting, the impressive Trent Student Union.
Culture
The city of Nottingham is littered with historic buildings, fascinating museums, open parks, and of course - the beautiful Peak District just around the corner. With a literary heritage showcasing some of history's most rebellious writers, the River Trent runs through the city and offers open banks for relaxing afternoons, as well as deer spotting at Wollaton Park for a scenic slice of nature.
Shopping
Not one to let you down when it comes to shopping, Nottingham's mainly pedestrianised streets and compact centre create the perfect atmosphere for a spot of retail therapy. You can find independent stores filled with fashion, books, gifts, artwork, accessories, jewellery and much more. The modern Victoria Centre plays host to some of the best known high street brands and stores, featuring big-name outlets such as John Lewis and Debenhams.
FAQs about student accommodation in Nottingham
Student homes in Nottingham start at £80 and can cost up to £299 per person per week (pppw). The average rental cost for student houses in Nottingham is around £123 pppw, excluding bills. How much you spend all depends on your preferences and whether you choose to opt for a student house share in Nottingham or luxury student accommodation in Nottingham. Your chosen neighbourhood can have a huge influence on your monthly rental cost.
Lenton and Dunkirk are two of the most popular areas for students at the University of Nottingham, whilst Nottingham Trent attracts many students to the city centre and Arboretum area.
Nottingham is a fantastic place for students with a good selection of properties for students. The city offers two highly-rated institutions, affordable and stylish student apartments in Nottingham and a city bustling with culture, nightlife and entertainment.
You'll find a good mix of students across the different areas in Nottingham. Many second-year students choose to live in Lenton, Beeston, Arboretum, Clifton, Dunkirk, Wollaton, Carlton or West Bridgford. Each suburb offers a great location for student rentals in Nottingham.
Studying and living in Nottingham is catered to all budgets. Nottingham plays host to discounted student nights every day of the week and has a range of affordable eateries and independent local stores dotted throughout the city. When it comes to student housing in Nottingham, you can be sure to find a wide range of options to suit your needs.
Yes, Nottingham University does offer some student accommodation, but some students choose to opt for private student accommodation in Nottingham instead.
Many student properties in Nottingham are now advertised with bills included in the price. Where this is the case, your rental price could include electricity, gas, internet, TV licence and water bills and this is clearly stated on the listing. Properties without bills included are also available, giving you the flexibility to choose your own energy and water suppliers and internet service provider.
It is normal for property managers to require you to pay a security deposit at the time of booking or before you move in. Where a deposit is required and you are signing a tenancy agreement, your property manager must protect your deposit in a legally recognised tenancy deposit scheme. As long as you look after the property and have no deductions for damage or unpaid rent, your deposit will be returned to you after your tenancy agreement ends. Tenancy deposits are legally capped at five weeks' rent per person, so if your own portion of the rent is £100 per week, the maximum deposit would be £500. It is more common however for student deposits to be in the £100-250 range.
The majority of student housing in Nottingham can be rented for fixed contract lengths. For purpose built student accommodation, 43 and 51 week fixed term contracts are the most common. For shared houses, 52 week contracts are the most common and generally start in July to September.
Short-term student rentals in Nottingham are becoming more popular every year. As a result, property managers are increasingly offering shorter tenancy lengths, whether for the summer period or for individual semesters and terms. This is more common in the purpose built student accommodation sector than in shared student rental houses in Nottingham.
Explore Properties
Popular landlords in Nottingham
Get started
Are you a Landlord, Agent or Purpose Built Provider?
List your property in Nottingham.
About us
Why choose StuRents for accommodation in Nottingham?
Verified agents
All new accounts go through a verification process to ensure we only present real, available property listings to prospective tenants.
Over 750,000 rooms
StuRents is the UK's leading student accommodation platform that connects renters to over 750,000 student rooms nationwide.
Since 2008
Through consistent investment in the technology that underpins what we do, StuRents has become the trusted platform for leading operators.
Other cities near Nottingham