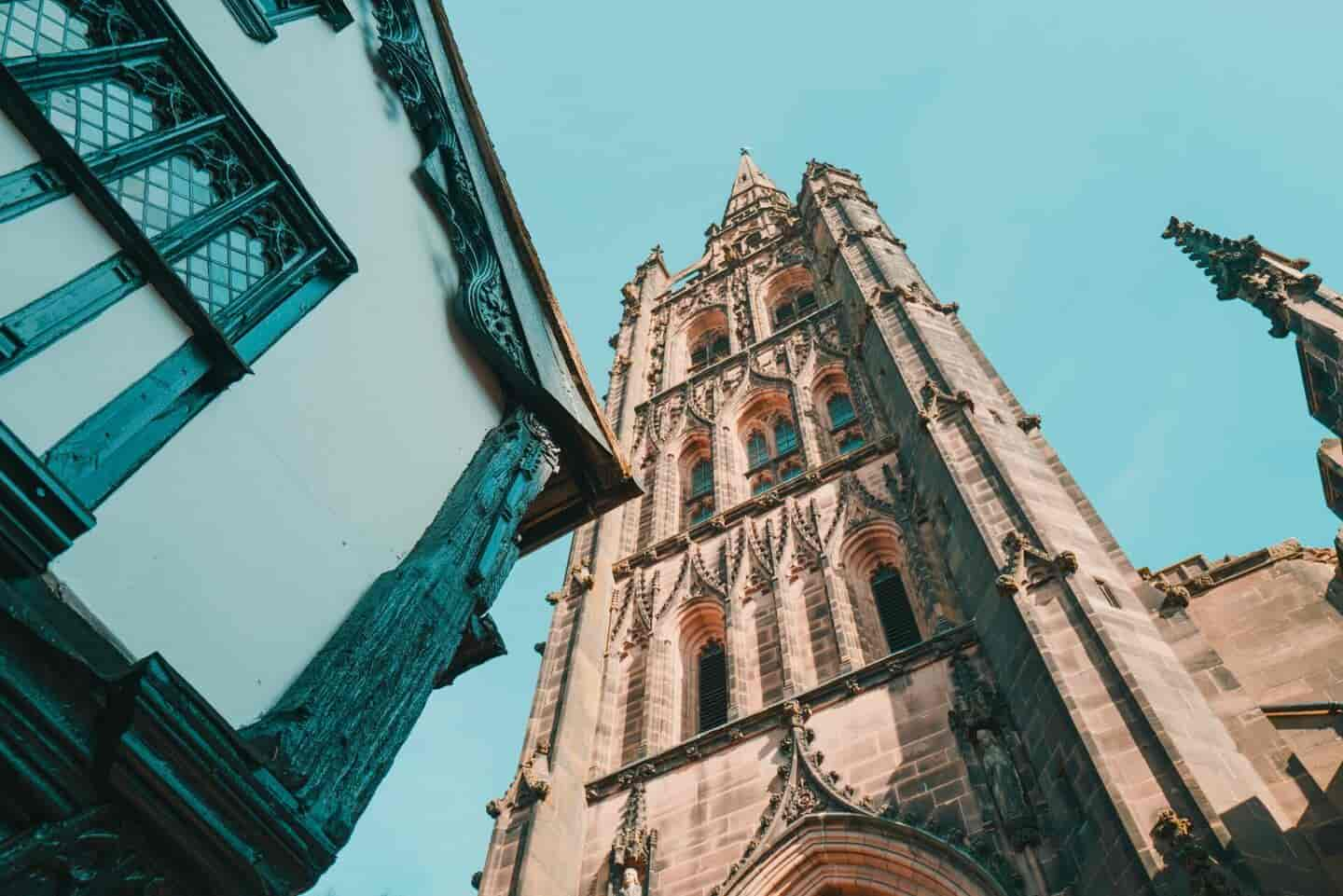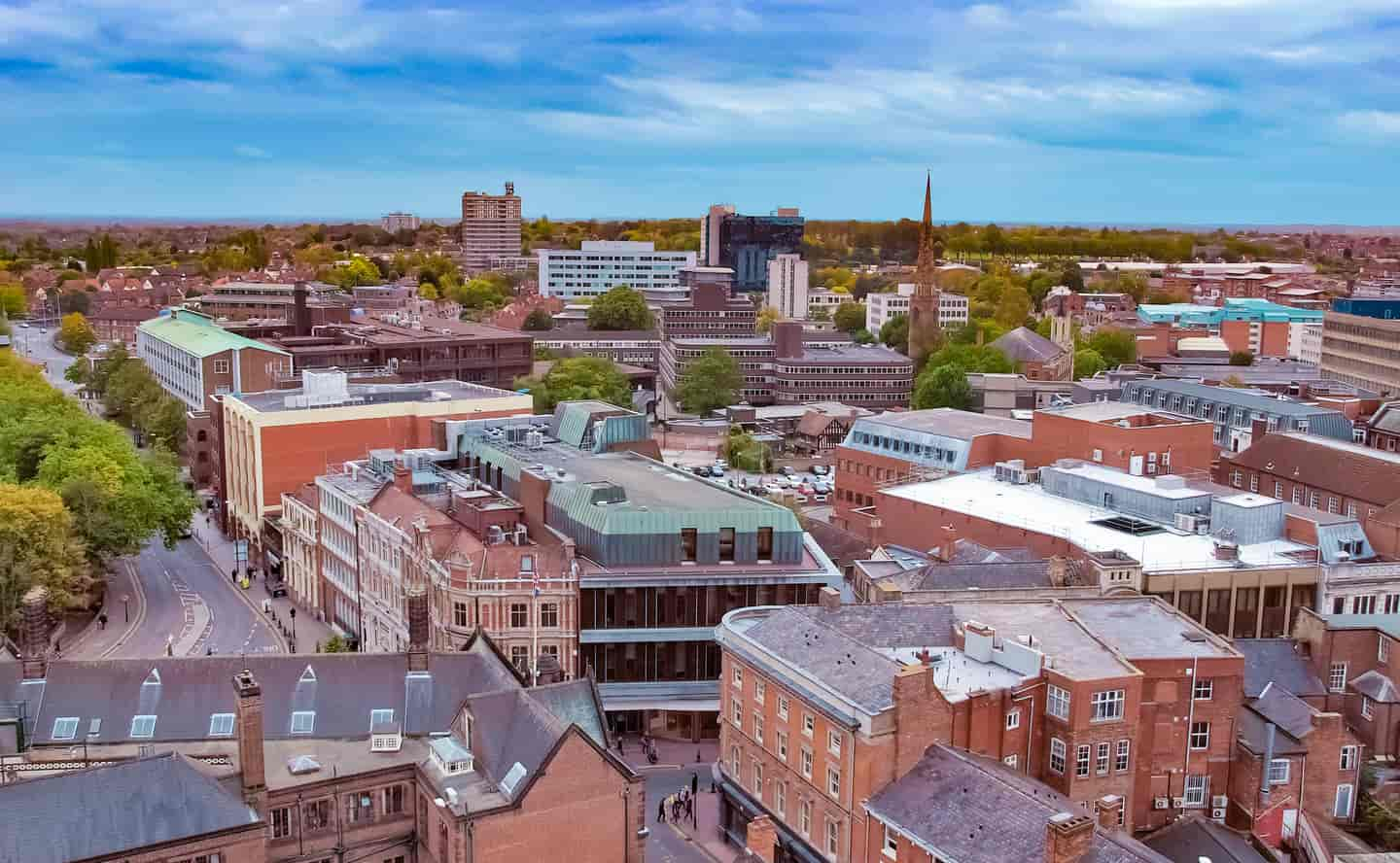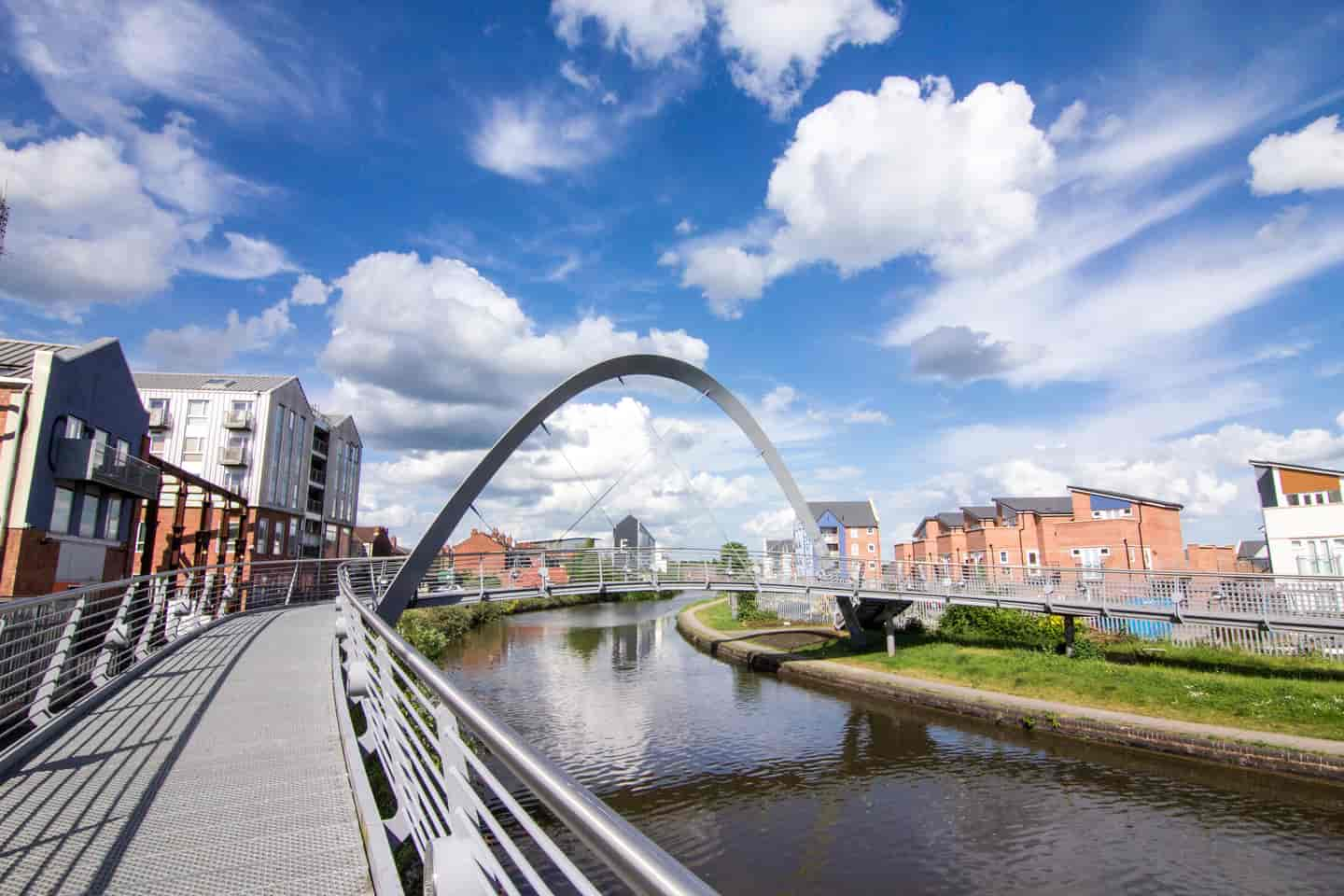 170 Available Properties
Student accommodation in Coventry
Search our selection of student houses, flats and studios in Coventry - located close to the city's main universities.
Accommodation types in Coventry
Living independently, or with a group of housemates?
Explore your options and find your perfect match.
Explore Location
Student areas in Coventry
Not sure where in Coventry to start your property search?
Take a look at our brief guide. There is something for everyone!
Canley is based near the Warwick University campus, with good public transport links into the city centre. It's a largely residential area attracting students with affordable student housing in Coventry. Canley just gets better with time - as plans for a student village worth £22m have been approved as part of a regeneration project.
As close to campus as you can be without living in halls, Cannon Park is very popular with students at the University of Warwick. Home to Cannon Park Shopping Centre and plenty of bars, pubs and restaurants, there's plenty to recommend Cannon Park.
The city centre in Coventry is a lively place, surrounded by British culture. Coventry University is close by which makes for a quick commute, whilst students at Warwick University can take advantage of the regular transport links for easy access to the city centre. Multiple shopping centres, well-known food outlets, bars and clubs make staying in the city centre an experience, with a brilliant choice of new student accommodation in Coventry.
Earlsdon is a highly sought after area for private student accommodation in Coventry, with its close proximity to both universities and their respective campuses. Convenient transport links into the city centre and neighbouring Hearsall Common Park, you're never too far away from some green open space. Earlsdon Avenue provides excellent student amenities with shops, restaurants and express supermarkets.
A well-connected area to the east of Coventry city centre, Stoke offers affordable student housing in Coventry. Several bus routes run through the area, making it easy to head into the centre of Coventry or get to the University Hospital - ideal for medical students.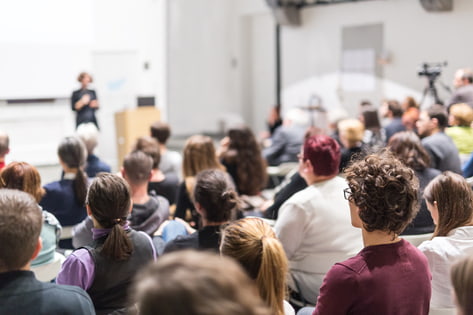 Coventry University
Ranked joint first Modern University for Career Prospects in The Guardian University Guide 2021 and 2022, Coventry University is a great place to study. It boasts state-of-the-art facilities and dedicated schools for health, design and engineering laboratories, performing arts studios and computing centres. Coventry University has a city-centre campus, making it highly convenient for living in student accommodation in Coventry city centre, or any of the surrounding towns.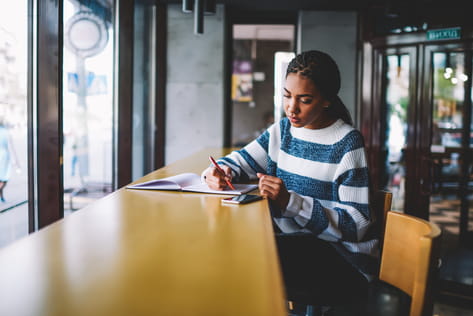 University of Warwick
The University of Warwick was named the University of the Year for Teaching & Quality and the University of the Year Runner Up in the Sunday Times Good University Guide in 2022. It's home to 29,500 students and is also home to the Centre for Lifelong Learning. The University of Warwick campus is around 15 minutes away from Coventry city centre, making any of the nearby towns or the city centre a convenient location for student houses in Coventry.
About student living in Coventry
Coventry is a historic city and voted in the top 5 for best UK cities according to the QS Top Universities guide 2022. It was also recently awarded the coveted City of Culture 2021. Combine that with two award-winning, world-class Universities and you get a perfect mix of lifestyle and academics ensuring students can thrive.
Food and Drink
From traditional banquets to inspiring international cuisine, Coventry offers an exciting range of flavours to suit the fussiest of tastes. Check out FarGo village, a collection of independent food and drink outlets, hunt down some bargains at the Coventry Market, or step out for afternoon tea at Coombe Abbey. Elsewhere - explore international cuisines with Caribbean soul food at Esmie's Kitchen, or Korean barbecue food at Jinseon, and definitely don't leave town without experiencing the well-known Lazy Monkey.
Nightlife
Coventry's nightlife is brimming with life, especially with the number of student nights on offer most days of the week. Kasbah is the popular hotspot for students on Mondays and over the weekend, whilst Phoenix is great for rock/indie vibes and cheap drinks. The Student Union hosts regular large gatherings and is a great place to kickstart your night. You will find plenty of options to enjoy your tipple of choice on the streets of Coventry.
Culture
With such a prestigious award to its name - the city of culture never disappoints. Coventry encompasses a 14th-century Cathedral that was bombed into ruin during the famous Coventry Blitz and brought back to life as Coventry Cathedral. It's also a motor city with heavy ties and influence on the British Motor Industry over the years. Visit the plethora of museums and galleries at your disposal and learn a little more about the city each day.
Shopping
Coventry has an abundance of shops and stores dotted around its inner streets. Coventry Market offers fresh local produce and bargain deals, whilst a quick trip to West Orchards will find you in a sprawling mall with over 40 stores and high street favourites. Branch a little further out to Arena Park or Canon Park which are two of the city's most popular retail parks. If you prefer the quieter more independent scene, FarGo village is home to some quirky and stylish stores.
FAQs about student accommodation in Coventry
Student accommodation in Coventry start at £70 and can cost over £300 per person per week (pppw). The average rental cost for student lets in Coventry is around £103 pppw, excluding bills. For purpose built apartments, the average is £125 pppw. How much you spend all depends on your preferences and whether you choose to opt for a student house share in Coventry or luxury student accommodation in Coventry. Your chosen neighbourhood can have a huge influence on your monthly rental cost too.
In a study by TotallyMoney, Coventry was ranked as the number one most affordable city for students. There are lots of options for cheap student accommodation in Coventry on the StuRents website, and many of the city's attractions, restaurants and bars offer student discounts to help you lower your cost of living.
Many students choose to live in student housing in Coventry in the city centre, Canley or Earlsdon, depending on which university you choose to attend and where your main campus is located.
Each university in Coventry has its own onsite accommodation, but many students prefer to choose private student accommodation in Coventry. StuRents is proud to offer a range of ensuite studios, private apartments and house shares in the city centre and surrounding areas.
According to the QS Best Student Cities Index 2021, Coventry is one of the top five student cities in the UK. It also came eighth place in the Good Growth for Cities Index, which ranks it as one of the best Midlands-based places to live. Take a look at our selection of private student accommodation in Coventry on the StuRents website.
Most students live in Central, South or North Coventry. The most popular areas for student houses in Coventry are the city centre, Canley and Earlsdon.
Known as one of the safest cities to live in the Midlands, Coventry has some great urban suburbs and places to live. When it comes to choosing your student housing in Coventry, it's worth checking the distance from your university campus and the public transport links.
Many student properties in Coventry are now advertised with bills included in the price. Where this is the case, your rental price could include electricity, gas, internet, TV licence and water bills and this is clearly stated on the listing. Properties without bills included are also available, giving you the flexibility to choose your own energy and water suppliers and internet service provider.
It is normal for property managers to require you to pay a security deposit at the time of booking or before you move in. Where a deposit is required and you are signing a tenancy agreement, your property manager must protect your deposit in a legally recognised tenancy deposit scheme. As long as you look after the property and have no deductions for damage or unpaid rent, your deposit will be returned to you after your tenancy agreement ends. Tenancy deposits are legally capped at five weeks' rent per person, so if your own portion of the rent is £100 per week, the maximum deposit would be £500. It is more common however for student deposits to be in the £100-250 range.
The majority of student accommodation in Coventry can be rented for fixed contract lengths. For purpose built student accommodation, 43 and 51 week fixed term contracts are the most common. For shared houses, 52 week contracts are the most common and generally start in July to September.
Short-term student rentals in Coventry are becoming more popular every year. As a result, property managers are increasingly offering shorter tenancy lengths, whether for the summer period or for individual semesters and terms. This is more common in the purpose built student accommodation sector than in shared student rental houses in Coventry.
Explore Properties
Popular landlords in Coventry
Get started
Are you a Landlord, Agent or Purpose Built Provider?
List your property in Coventry.
About us
Why choose StuRents for accommodation in Coventry?
Verified agents
All new accounts go through a verification process to ensure we only present real, available property listings to prospective tenants.
Over 750,000 rooms
StuRents is the UK's leading student accommodation platform that connects renters to over 750,000 student rooms nationwide.
Since 2008
Through consistent investment in the technology that underpins what we do, StuRents has become the trusted platform for leading operators.
Other cities near Coventry