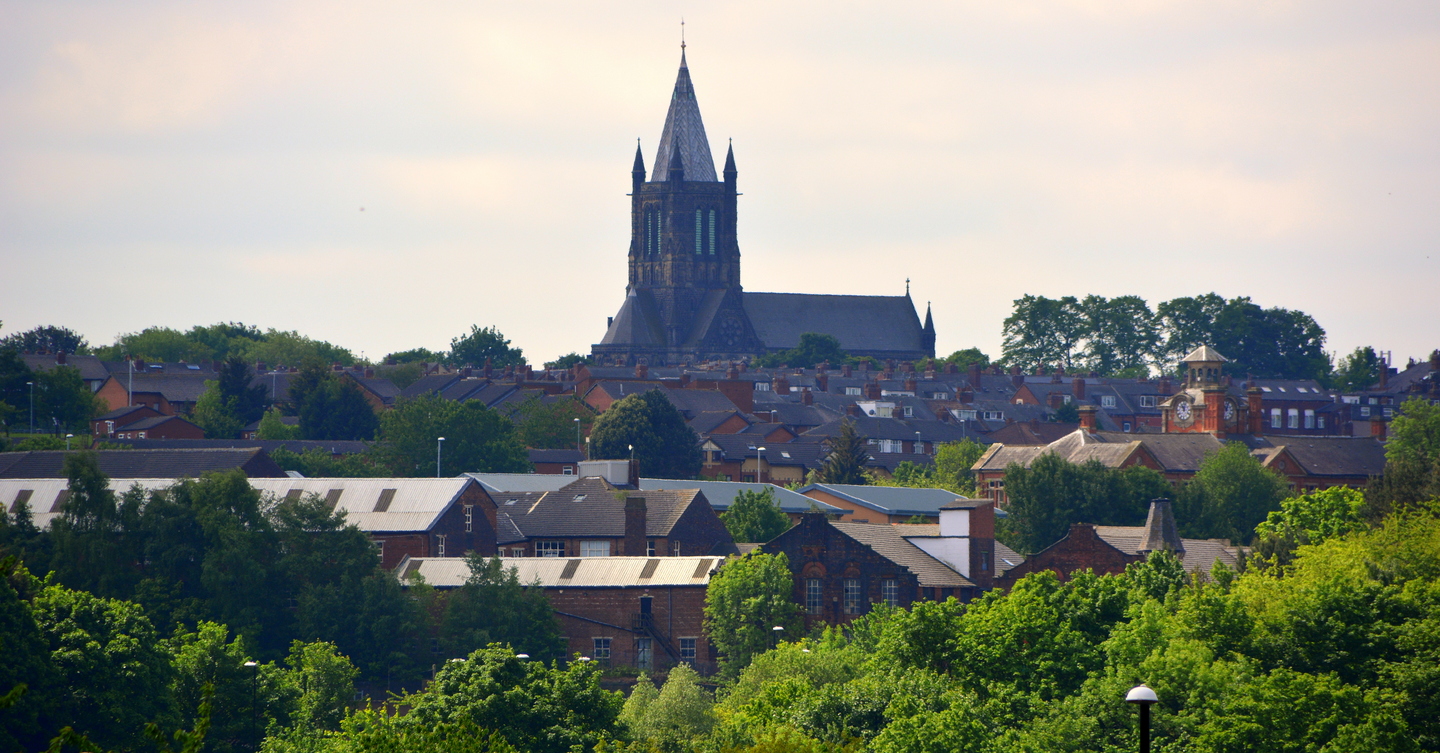 710 Available Properties
Student accommodation in Burley, Leeds
Studying in Leeds? Browse our selection of student housing in Burley - from apartments to house shares.
Accommodation types in Burley
Living independently, or with a group of housemates?
Explore your options and find your perfect match.
Universities close to Burley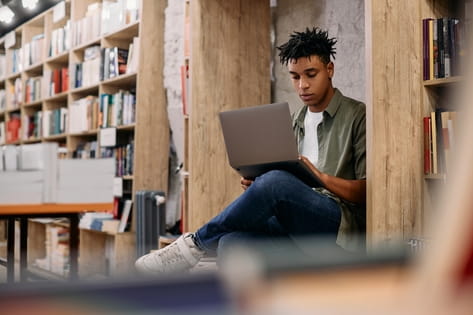 Leeds Beckett University
Ranked in the top 30 for student satisfaction in the UK, Leeds Beckett University (formerly Leeds Metropolitan University) caters for over 25,000 students. The university has two campuses - one in Headingley and one in Leeds city centre - with state-of-the-art facilities to support students, including a Carnegie School of Sports building and a dedicated arts hub.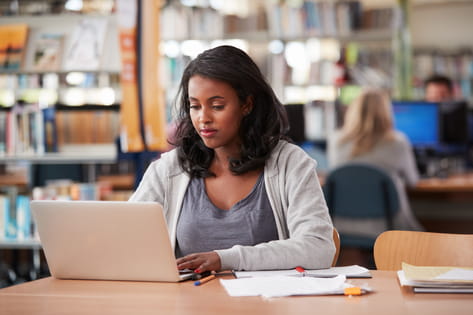 Leeds Trinity University
Based in Horsforth, Leeds Trinity University has been providing higher education for 50+ years. With over 3,000 students enrolled in its courses, Leeds Trinity University is a smaller university than others in the city. Good things come in small packages, though - it's one of the top UK universities for employability and well-known for its teaching excellence.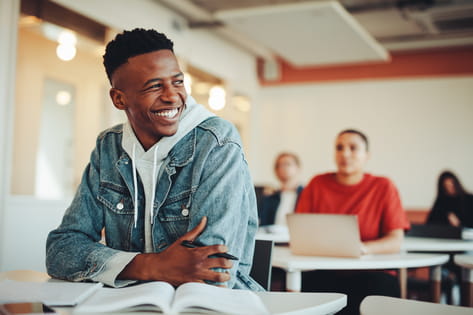 University of Leeds
The University of Leeds was established in 1904 and has grown to become one of the largest higher education institutions in the UK. The University campus is a ten-minute walk from Leeds city centre and home to a cutting-edge fitness, sport, and wellbeing facility. Over 38,000 students currently choose to study here - including 12,000 international students.
Lupe's Cantina Mexicana
0.5km
Burley Park Train Station
0.6km
Leeds Beckett University
2.5km
Lupe's Cantina Mexicana
0.5km
Burley Park Train Station
0.6km
Leeds Beckett University
2.5km
About student living in Burley
Connectivity
Less than a mile from the city centre and well connected, Burley Road student accommodation provides the perfect base to enjoy all Leeds has to offer. Its red brick houses are home to students and families alike and well served by local buses and trains. Burley Park railway station is the first stop north west of Leeds on the Harrogate line, with subsequent stops at nearby Headingley and Horsforth, which is particularly convenient for those studying at Leeds Trinity's campus there. Many bus routes run via Burley Road and Kirkstall Road, most taking less than 10 minutes to get to Leeds city centre.
Outdoors
Look no further than Burley Park to escape the hustle and bustle of Leeds city centre. Student accommodation in Burley is on the doorstep of this Victoria era park, which, beyond offering lovely walks and places to relax in the community gardens and orchards, also has a cricket pitch, tennis and basketball courts, outdoor gym and mini football pitch. There really is no excuse for not dusting off your sports shoes and breaking a sweat.
Food and Drink
Whilst generally considered quieter than nearby Headingley and Hyde Park, student accommodation in Burley benefits from a range of local bars and eateries to rival the competition. The Cardigan Arms pub is a pillar of the local community and offers up quality pub grub including roasts on a Sunday! Lupe's Cantina Mexicana is a popular choice for students who lap up this venue's artsy vibe, Mexican classic dishes and delicious cocktails. If it's a hot brew you're after, student houses in Burley are never more than a short stroll from a quality coffee and pastry. Left Bank Leeds on Cardigan Road and Fix Coffee on Burley Road are just two examples.
Entertainment
If a local night out is on the cards, Brudenell Social Club in nearby Hyde Park is a popular and affordable spot. Burley Park's array of sports facilities can keep you and your friends occupied for hours with tennis, cricket and football all on offer. If watching sport is more your thing, Yorkshire Cricket Ground and Headingley Stadium are great options for an evening or weekend spot of professional cricket or rugby. Burley Road student accommodation is also just a stone's throw from the hustle and bustle of Leeds city centre.
Shopping
For a serious shopping trip you're going to want to go that little bit further to Trinity Leeds or the Corn Exchange. For everything else small, Burley should have it. Scattered amongst the student accommodation Burley has on offer, there are a range of convenience stores that will bail you out when you return home to an empty fridge and rumbling stomach or stocking up for an impromptu social gathering. One Stop on Burley Road is a good option. There are two Londis shops to the east and south east of Burley Park, otherwise Co-op by Burley Park railway station is your best option to the north.
Student Housing
Burley Road accommodation is a great choice for students studying in Leeds, whether in Burley student houses shares or purpose built studios and apartments. Have a browse of our student properties in Burley and enjoy finding your next home!
FAQs about student accommodation in Burley
It's a popular area for students, nearby to most of Leeds' universities and the surrounding areas of Headingley and Kirkstall. Burley student accommodation has something for everybody.
Burley is a desirable place to live for students. Like Headingley, student houses in Burley sit alongside those for local families and young professionals due to its close proximity to the city centre yet peaceful atmosphere.
Whilst quiet and peaceful and on the doorstep of the beautiful Burley Park, student homes in Burley benefit from being nearby to places like Lupe's Cantina Mexicana and the Cardigan Arms.
There are student houses in Burley to suit every budget, and lots of student friendly places to eat and drink which offer student discounts during the week.
Burley is considered a safe place to live and call home. Whilst very close to the city centre, it's peaceful streets and parks make it a popular choice for students and families alike.
They are both nearby to each other and share good transport links. Both locations are popular with students and provide student accommodation to suit all budgets and tastes.
Many student properties in Burley are now advertised with bills included in the price. Where this is the case, your rental price could include electricity, gas, internet, TV licence and water bills and this is clearly stated on the listing. Properties without bills included are also available, giving you the flexibility to choose your own energy and water suppliers and internet service provider.
It is normal for property managers to require you to pay a security deposit at the time of booking or before you move in. Where a deposit is required and you are signing a tenancy agreement, your property manager must protect your deposit in a legally recognised tenancy deposit scheme. As long as you look after the property and have no deductions for damage or unpaid rent, your deposit will be returned to you after your tenancy agreement ends. Tenancy deposits are legally capped at five weeks' rent per person, so if your own portion of the rent is £100 per week, the maximum deposit would be £500. It is more common however for student deposits to be in the £100-250 range.
The majority of student accommodation in Burley Road can be rented for fixed contract lengths. For purpose built student accommodation, 43 and 51 week fixed term contracts are the most common. For shared houses, 52 week contracts are the most common and generally start in July to September.
Short-term student rentals in Burley are becoming more popular every year. As a result, property managers are increasingly offering shorter tenancy lengths, whether for the summer period or for individual semesters and terms. This is more common in the purpose built student accommodation sector than in shared student rental houses across Leeds.
Explore Properties
Popular landlords near Burley
Get started
Are you a Landlord, Agent or Purpose Built Provider?
List your property in Burley, Leeds.
About us
Why choose StuRents for accommodation in Burley?
Verified agents
All new accounts go through a verification process to ensure we only present real, available property listings to prospective tenants.
Over 750,000 rooms
StuRents is the UK's leading student accommodation platform that connects renters to over 750,000 student rooms nationwide.
Since 2008
Through consistent investment in the technology that underpins what we do, StuRents has become the trusted platform for leading operators.
Other student areas in Leeds