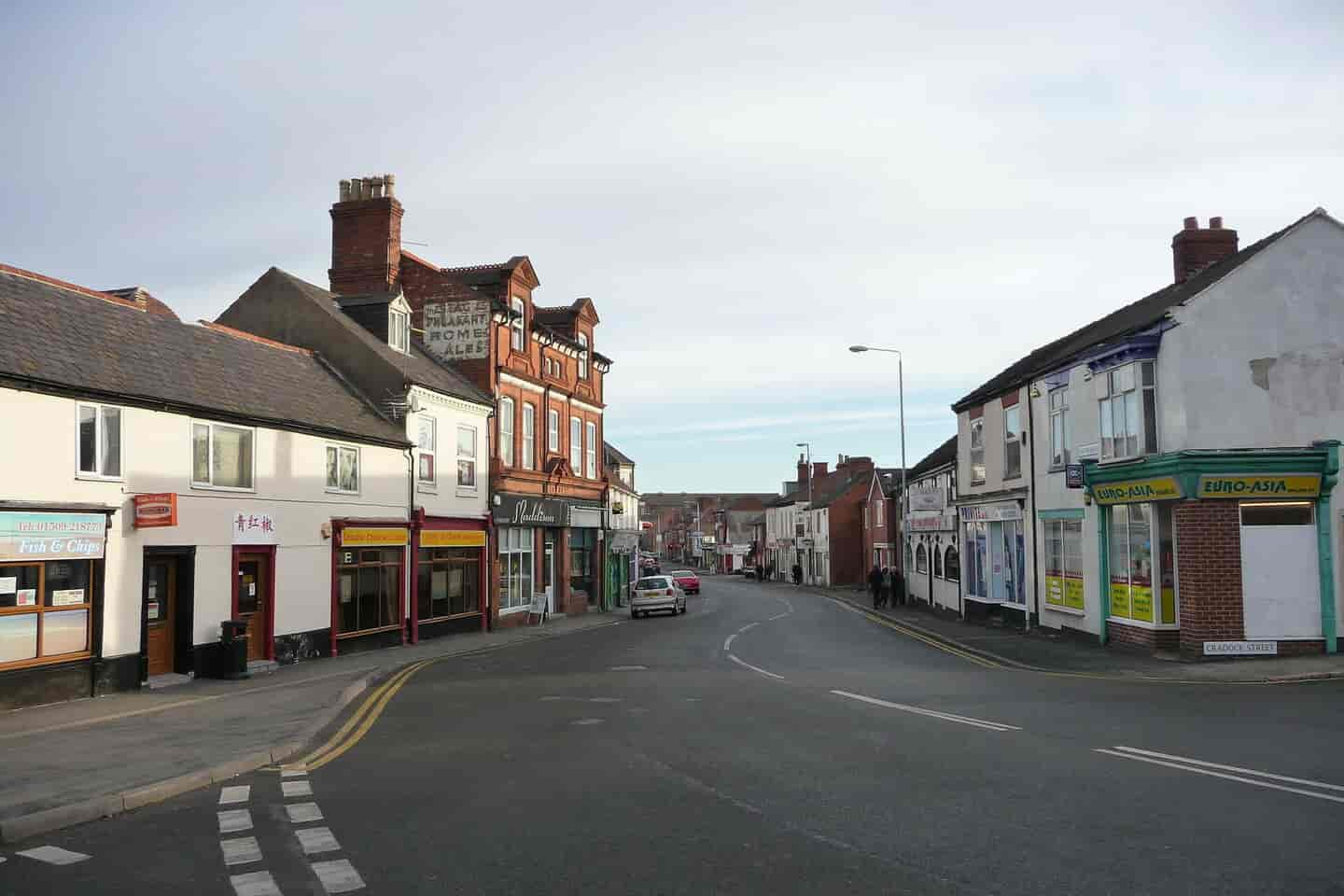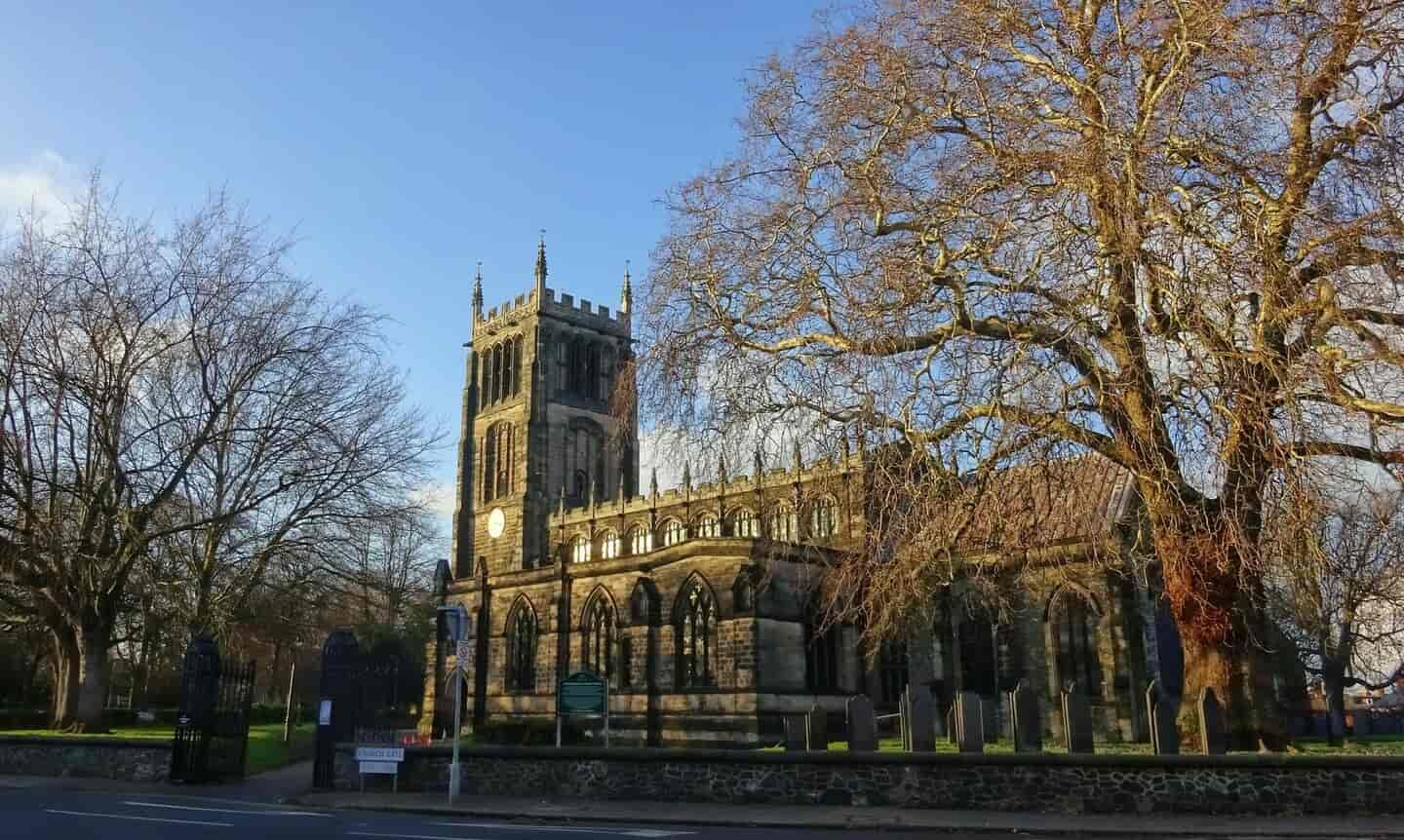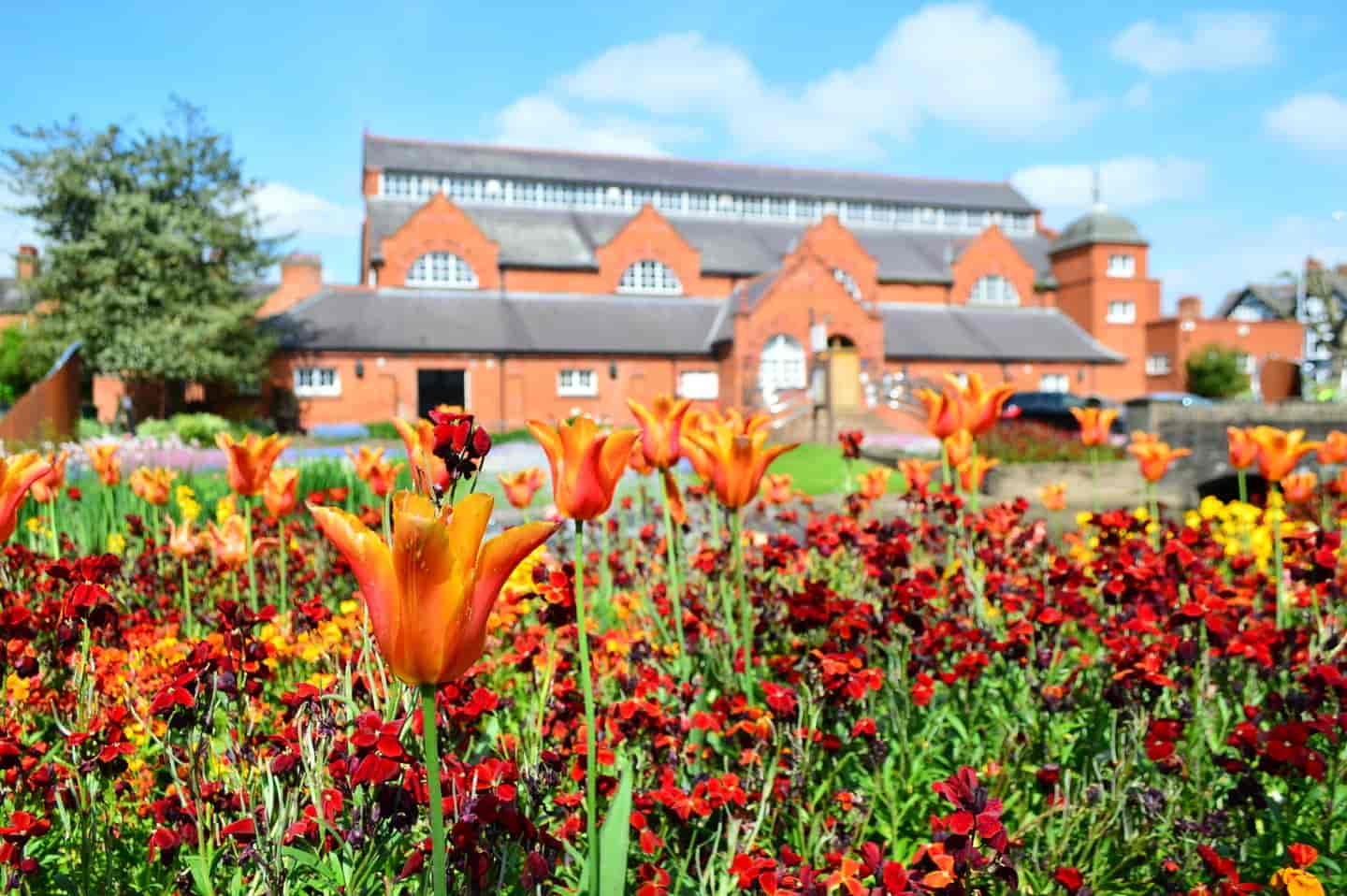 509 Available Properties
Student accommodation in Loughborough
Search our selection of student houses, flats and studios in Loughborough - located close to Loughborough University.
Accommodation types in Loughborough
Living independently, or with a group of housemates?
Explore your options and find your perfect match.
Explore Location
Student areas in Loughborough
Not sure where in Loughborough to start your property search?
Take a look at our brief guide. There is something for everyone!
One of the more sought after neighbourhoods, Ashby benefits from its incredibly close proximity to the Loughborough University campus and centrally location with simple access to the town centre. Here you'll have a host of fresh student amenities on your doorstep, along with the famous Students' Union, Haslegrave Cricket Ground and the Paula Radcliffe Stadium all nearby. It's easy to see why so many students look for student rentals in Loughborough around the Ashby area.
Burleigh is a lively area just off the busy Ashby Road, within walking distance of the scenic Queen's Park, and a short ride away from the university campus and bubbly Student Union. With pubs, fast food, cafes and restaurants surrounding Burleigh, there is a bevvy of things to do and explore. Take a look at the brilliant offers we have on Loughborough student houses to rent in the area.
Forest Side is a hotspot for student accommodation in Loughborough. It's situated in a central spot between the University of Loughborough campus and the town centre. Forest Side is also home to a vibrant sports scene with Loughborough Stadium and Greenfields Sports and Social Club just a stone's throw away. With plenty to get involved in and make use of in terms of student amenities, Forest Side offers an idyllic mix of student and residential living with a range of exciting student apartments in Loughborough.
Golden Triangle is considered the premier spot for student housing in Loughborough. It has a bustling student scene and a fantastic location, encompassing the energetic Ashby Road and Derby Road. Set only 10 minutes away from campus and a short drive from the town centre, the Golden Triangle is aptly named as it benefits from all the neighbouring amenities and student-friendly spots that make Loughborough great. Choose the perfect place to start your academic journey with our list of student houses in Loughborough.
A relatively compact and new student residential area which neighbours the popular Forest Road, Kingfisher is incredibly well placed near Loughborough University and the town centre. Consisting mainly of modern terraced and semi properties, Kingfisher is a quiet estate and perfect for those who want to be close to the action whilst enjoying a peaceful setting. StuRents offers plenty of premium student housing in Loughborough.
Loughborough has a buzzing town centre packed with delicious food spots, takeaways, cafes and bars. The Loughborough University campus is a short bus ride away and well-organised transport links keep the town connected with easy access to all the neighbouring student areas. Spoilt for choice when it comes to nightlife, you'll find Wards End Road and Granby Street filled with popular drinking holes and laid back restaurants. Retail outlets like Carillion Shopping Centre and local independent stores on Swan Street and Derby Square provide that much-needed break from the action and some retail therapy. Browse our student flats in Loughborough and put yourself in the middle of what this rich town has to offer.
Universities in Loughborough
Loughborough University
Loughborough University is a hugely popular and widely renowned institution. It's ranked 7th in the UK in every university league table and ranking, named University of the Year 2019 and the top university in the region. Loughborough University is home to around 20,000 students and has a reputation for its world-leading sports provisions. Loughborough boasts the world's largest university-based sports technology research group and was chosen as the training base for the British Olympic Association.
About student living in Loughborough
Loughborough is a true student town in the heart of the East Midlands. When it comes to deciding where to live, you'll find plenty of student housing in Loughborough and an exciting range of things to do around town and on campus. Here are some of Loughborough's best bits:
Food and Drink
The Loughborough food and drink scene is designed to cater for the en masse student population with a host of traditional pubs, student-friendly bars, fast food chains and independent street food vendors. Trendy cafes and restaurants encompass the town centre with a fusion of international flavours, British cuisine and healthy eating. You can find almost anything you can think of on the streets of this sprightly town, including some of the best student houses in Loughborough.
Nightlife
The nightlife scene in Loughborough is one of the most energetic in the entire region, thanks to a bubbling student population and a renowned Student Union. You can find student nights every week between Tuesday to Friday, mostly hosted at the Student Union and its various bars and dedicated clubs. Outside of this, the town centre provides plenty of cosy pubs, cheap drinks and quirky bars. Being a small town means that everything is set within walking distance and you will never be too far from a good time. Browse our selection of student apartments in Loughborough in the centre of the action.
Culture
Although Loughborough is a small town with a large student population, it is home to some monumental cultural buildings and attractions. Known for its bell foundry, the largest in the world and Carillion War Memorial at Queen's Park, Loughborough also hosts the Charnwood Museum and its regular historic exhibitions, the Old Rectory Museum, a 13th-century architecture surviving the town's medieval past and one of the more famous sites in the area with the Great Central Railway. Find the ideal student accommodation in Loughborough and discover the town's varied history.
Shopping
Loughborough boasts a fantastic shopping experience with an eclectic mix of high street brands and open retail spaces. Independent boutiques and markets serve up local produce and hidden gems among the hustle and bustle of large shopping centres such as The Rushes and Carillion Court. You can get lost in the Loughborough Vintage Market and discover a treasure trove at the award-winning Loughborough Retail Market. Whatever your call for retail therapy, be sure to check out the StuRents offers on student flats in Loughborough.
FAQs about student accommodation in Loughborough
Student accommodation in Loughborough starts at £75 and can cost over £220 per person per week (pppw). The average rental cost for student houses in Loughborough is around £100 pppw, excluding bills. For purpose built apartments, the average is £125 pppw. How much you spend all depends on your preferences and whether you choose to opt for a student house share in Loughborough or luxury student accommodation in Loughborough. Your chosen neighbourhood can have a huge influence on your monthly rental cost too.
Students in Loughborough tend to choose popular neighbourhoods such as Golden Triangle and Ashby, whilst those looking to put their finger on the pulse opt for the town centre to find their ideal student housing in Loughborough.
An excellent range of facilities, essential amenities and a flourishing student community make Loughborough a very good place for students. Become part of one of the best student towns in the nation with our great choice of student homes in Loughborough.
Loughborough University is ranked 7th in the UK, 1st in the region and inside the top 400 in the world. It was also named the University of the Year as per the Whatuni Student Choice Awards.
Student life at Loughborough is some of the best in the country, with a high-rank University, bustling town centre, fantastic student union and local facilities all on your doorstep. Find out why this is one of the most sought after towns for academics with StuRents and our select student housing in Loughborough.
Loughborough is consistently ranked in the top 10 places to study in the UK. It's complete with innovative modern facilities and a remarkable reputation in sports studies and is considered an elite level university with a thriving town full of student life. Discover a range of Loughborough student houses and flats to suit your needs.
Living in Loughborough benefits from low costs and budget-conscious accommodation. Restaurants, bars and pubs offer student-friendly deals all year round and you can find great affordable student properties in Loughborough with StuRents.
Many student properties in Loughborough are now advertised with bills included in the price. Where this is the case, your rental price could include electricity, gas, internet, TV licence and water bills and this is clearly stated on the listing. Properties without bills included are also available, giving you the flexibility to choose your own energy and water suppliers and internet service provider.
It is normal for property managers to require you to pay a security deposit at the time of booking or before you move in. Where a deposit is required and you are signing a tenancy agreement, your property manager must protect your deposit in a legally recognised tenancy deposit scheme. As long as you look after the property and have no deductions for damage or unpaid rent, your deposit will be returned to you after your tenancy agreement ends. Tenancy deposits are legally capped at five weeks' rent per person, so if your own portion of the rent is £100 per week, the maximum deposit would be £500. It is more common however for student deposits to be in the £100-250 range.
The majority of student accommodation in Loughborough is rented for fixed contract lengths. For purpose built student accommodation, 43 and 51 week fixed term contracts are the most common. For shared houses, 52 week stays are the most common and generally start in July to September.
Short-term student rentals in Loughborough are becoming more popular every year. As a result, property managers are increasingly offering shorter tenancy lengths, whether for the summer period or for individual semesters and terms. This is more common in the purpose built student accommodation sector than in shared student rental houses in Loughborough.
Explore Properties
Popular landlords in Loughborough
Latest student property news in Loughborough
Get started
Are you a Landlord, Agent or Purpose Built Provider?
List your property in Loughborough.
About us
Why choose StuRents for accommodation in Loughborough?
Verified agents
All new accounts go through a verification process to ensure we only present real, available property listings to prospective tenants.
Over 750,000 rooms
StuRents is the UK's leading student accommodation platform that connects renters to over 750,000 student rooms nationwide.
Since 2008
Through consistent investment in the technology that underpins what we do, StuRents has become the trusted platform for leading operators.
Other cities near Loughborough